Alvin Brown Teases 2018 Run: US House In His Sights?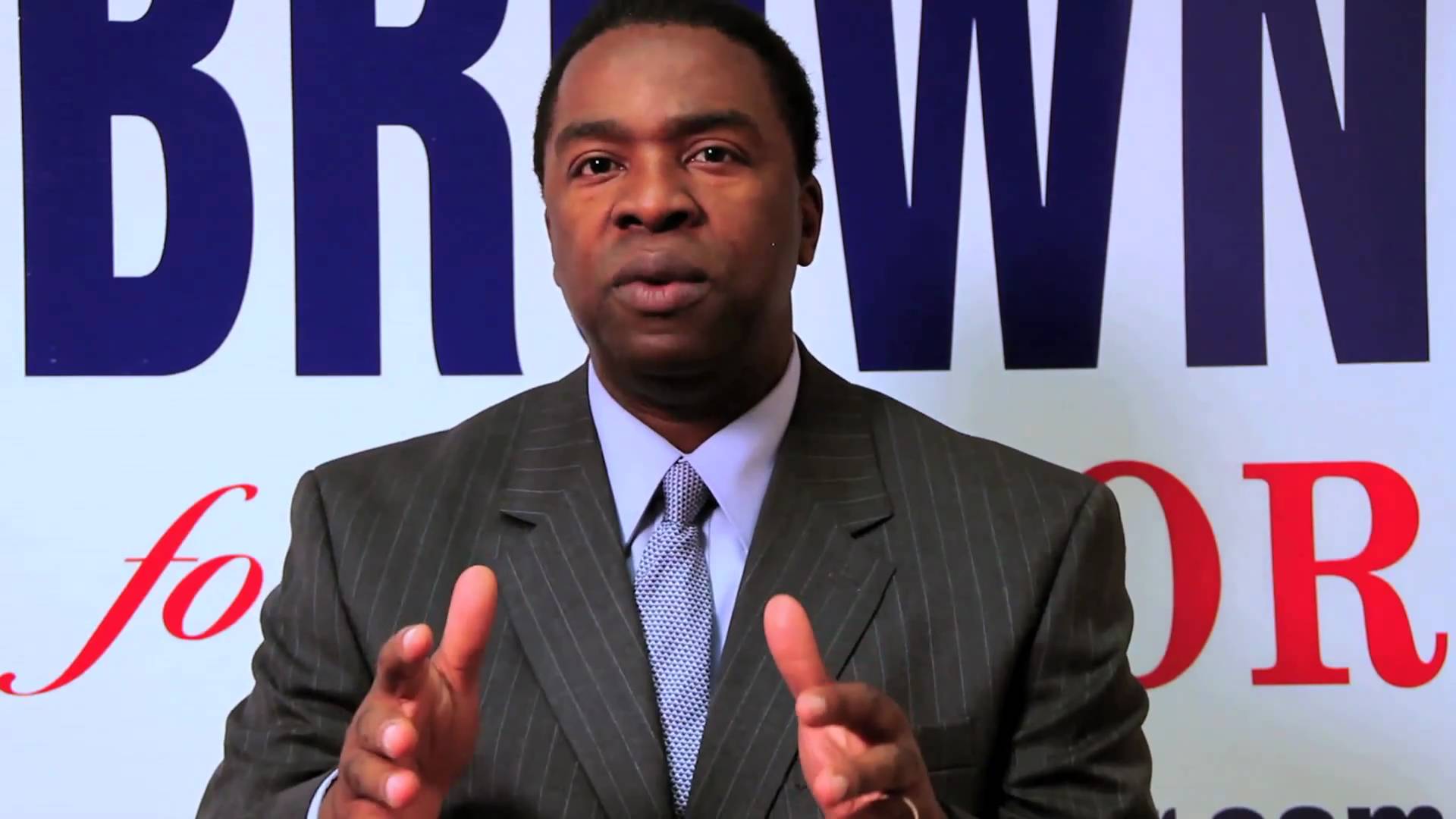 Alvin Brown teases 2018 run: US House in his sights?
"The best is yet to come for Duval — you will see my name on the ballot."
Multiple sources have confirmed that former Jacksonville Mayor Alvin Brown told a crowd of Democrats Wednesday evening that he has at least one more campaign in him.
And one source confirms the quote above from the meeting of the Duval Democrats — an audacious statement, and a long-awaited political rebirth after a tough loss two years ago, one that most Democrats didn't see coming.
Brown's comments were described as a "big announcement soon," and Dems were told they should expect to see his …