Another One Bites The Dust | The NC Triad's Altweekly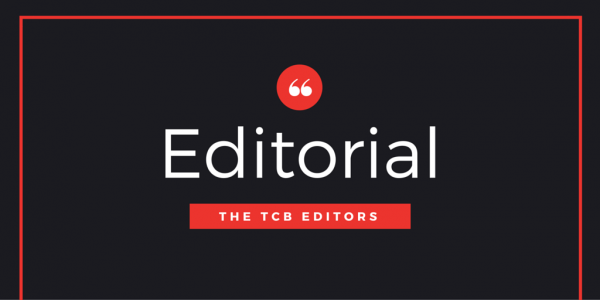 Another one bites the dust | The NC Triad's altweekly
In what's become something of a recurring theme in these late chapters of the GOP takeover in North Carolina, the US Supreme Court on Monday rejected another controversial proposal out of Raleigh.
As turns out, you can't just draw a line around black people and call it a Congressional district.
The Supremes upheld a decision by the Fourth Circuit Court of Appeals, which has been whacking down our legislature's illegal laws like they're poorly hit ping-pong balls since 2010, the year the GOP gained majority for the first time in literally a hundred years.
We've seen …