Area Athletes: Lafayette Grad Revels In Memphis Win Over UCLA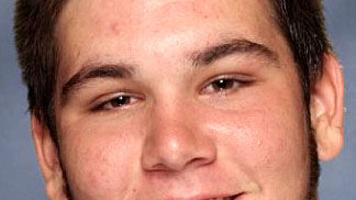 Area athletes: Lafayette grad revels in Memphis win over UCLA
Gabe Kuhn did not have to think twice about his answer. If a movie were ever made about his life, Kuhn said wild-and-crazy comedian Jack Black should get the role.
"He's got some humor to him," Kuhn said. "I like to stay on the funny side of things."
While Kuhn's appreciation of comic relief takes a backseat to on-field seriousness when it's football season, it's likely the Lafayette graduate allowed himself a big-time grin last Saturday when Memphis stunned perennial Pac-12 power UCLA 48-45 in a nationally televised game.
The 6-foot-4, 295-pound Kuhn is the starting …