Area Students Recognized For Academic Achievement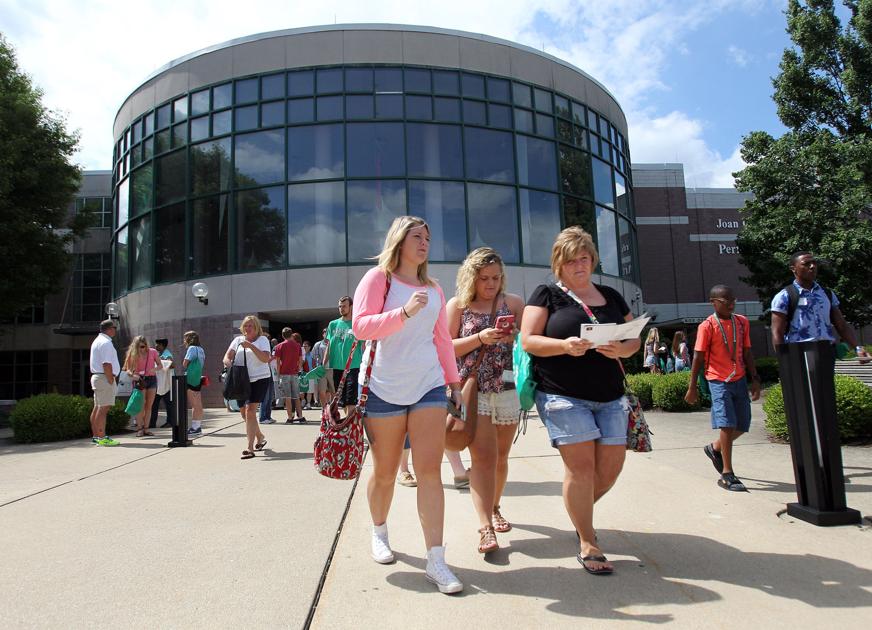 Area students recognized for academic achievement
HUNTINGTON – Marshall University has announced its dean's list for the spring 2017 semester.
To make the dean's list, students must have a 3.3 or above grade point average for a minimum of 12 hours. Students who requested their names not be published are excluded from the list. Students' hometowns are listed as provided by the students.
Following are dean's list students from several Tri-State area counties. Students making the dean's list from the Huntington Metropolitan Area and from Cabell County were published July 16.
WEST VIRGINIA
Lincoln County
ALKOL: Kimber N. Byus, Allicen S. Jackon and Alaina C. Leadman.
BRANCHLAND: Caleb D. Adkins, …