Axios AM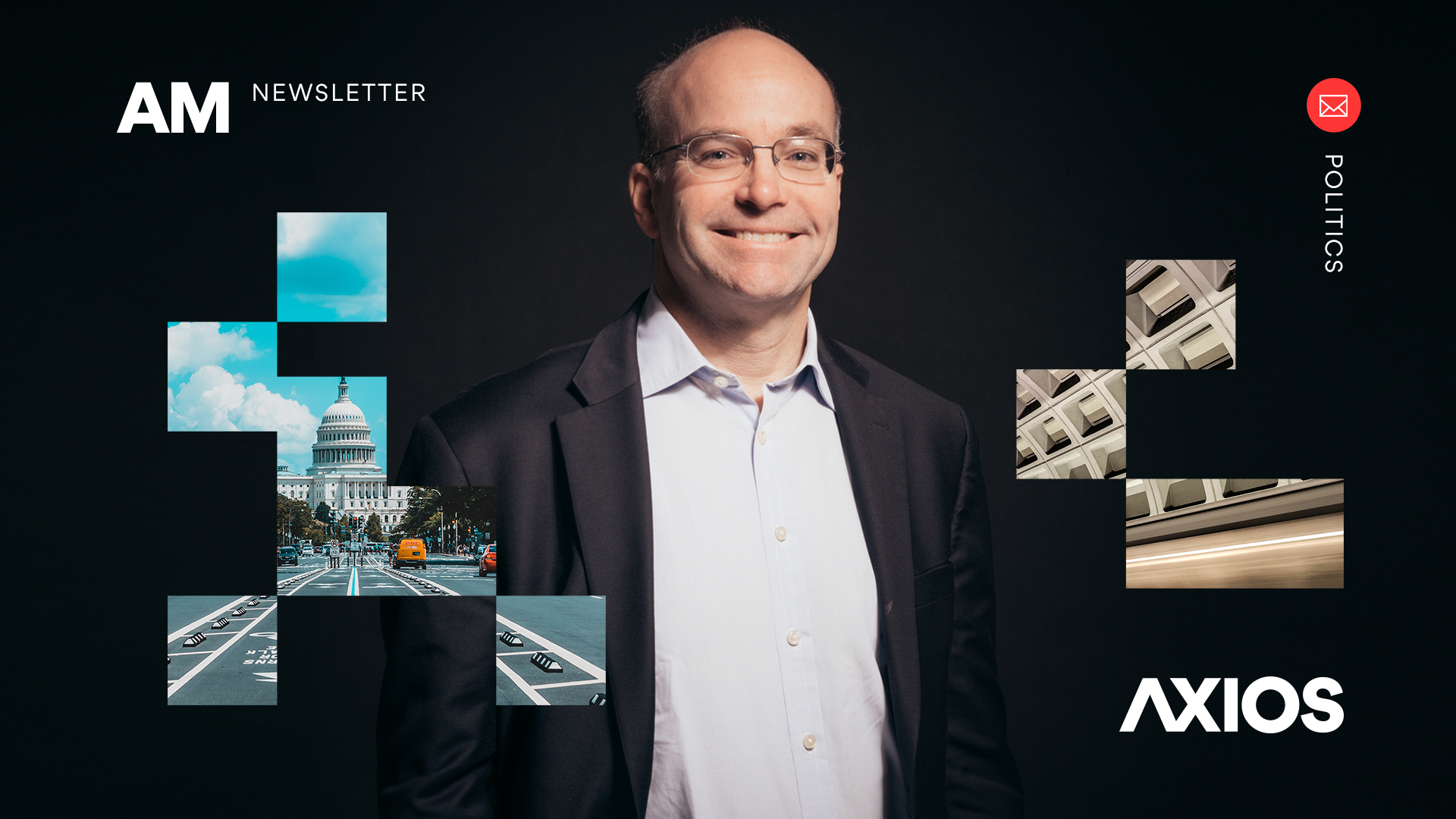 Axios AM
Thomas Coex/AFP/Getty Images
The United States delights Israel and infuriate Palestinians today at 9 a.m. ET with the dedication of an interim embassy in Jerusalem, officially marking the move from Tel Aviv.
Barak Ravid, diplomatic correspondent for Israel's Channel 10 news and an expert contributor to Axios, gives AM readers this report from the scene:
Why it matters: Trump's decision to move the embassy to Jerusalem is a huge milestone in U.S.-Israeli relations. Even if Trump does nothing else until the end of his term regarding Israel, he has already gotten himself into the history books.
The …