Capitol Watch: N.Y. Lawmakers Return, Face Budget Hangover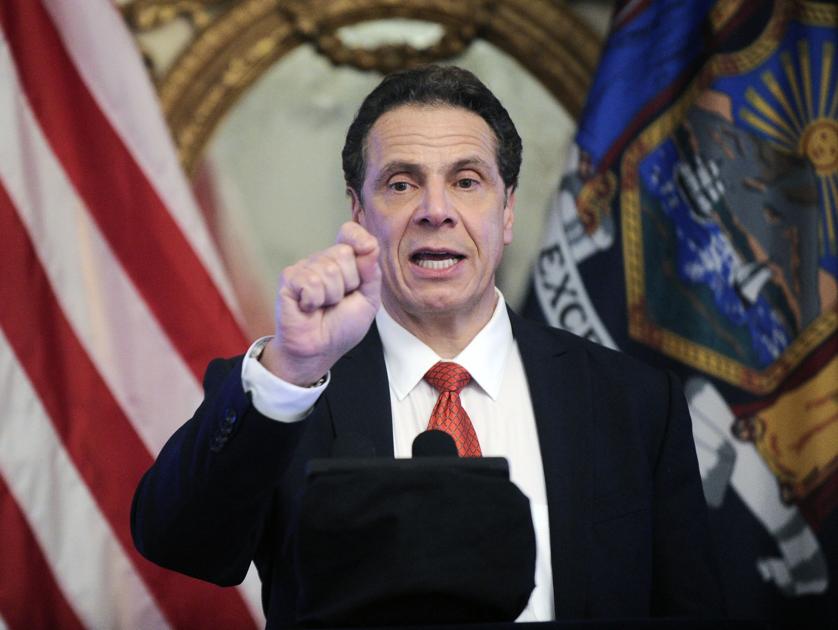 Capitol Watch: N.Y. lawmakers return, face budget hangover
ALBANY — Proposals to end child marriage, address government corruption and revise the state's antiquated voting laws await New York state lawmakers returning to Albany to finish up their annual legislative session.
The Senate and Assembly are scheduled to reconvene Monday to begin their final seven weeks of work.
A look at the big issues:
BUDGET HANGOVER
Lawmakers have been on a two-week break following the late passage of the state's new $153 billion state budget.
Negotiations over the spending plan exposed cracks in the relationship between Democratic Gov. Andrew Cuomo and the Legislature and its possible those complications could prevent much …