Cedar Falls Girls State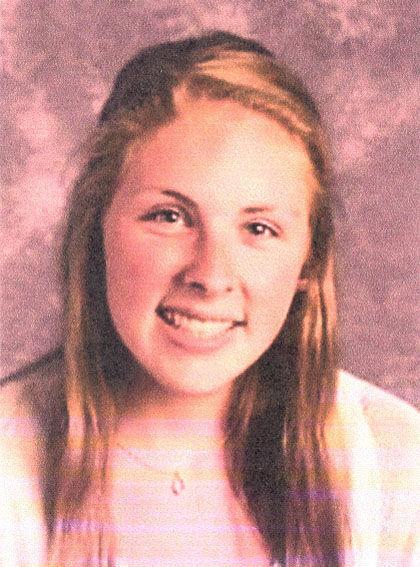 Cedar Falls Girls State
Cedar Falls High School juniors Sylvia Brown, Abby Laures and Clare Rolinger have been chosen by Cedar Falls American Legion Auxiliary Unit 237 to attend Girls State from June 18-23 at Drake University in Des Moines.
Brown, daughter of Jim and Corrine Brown, is involved in student senate, Junior & Women's leadership, cross country, theater, worship team and speech.
Laures, daughter of Stephanie Laures and Tom Laures, is in FIRST Robotics competition, Junior & Women's Leadership, student advisory committee, orchestra, tennis, bowling, Girl Scouts and is a volunteer.
Rolinger, daughter of Mark and Lisa Rolinger, participates in plays, speech, …