China's Finance Minister Indicates Room For More Government Debt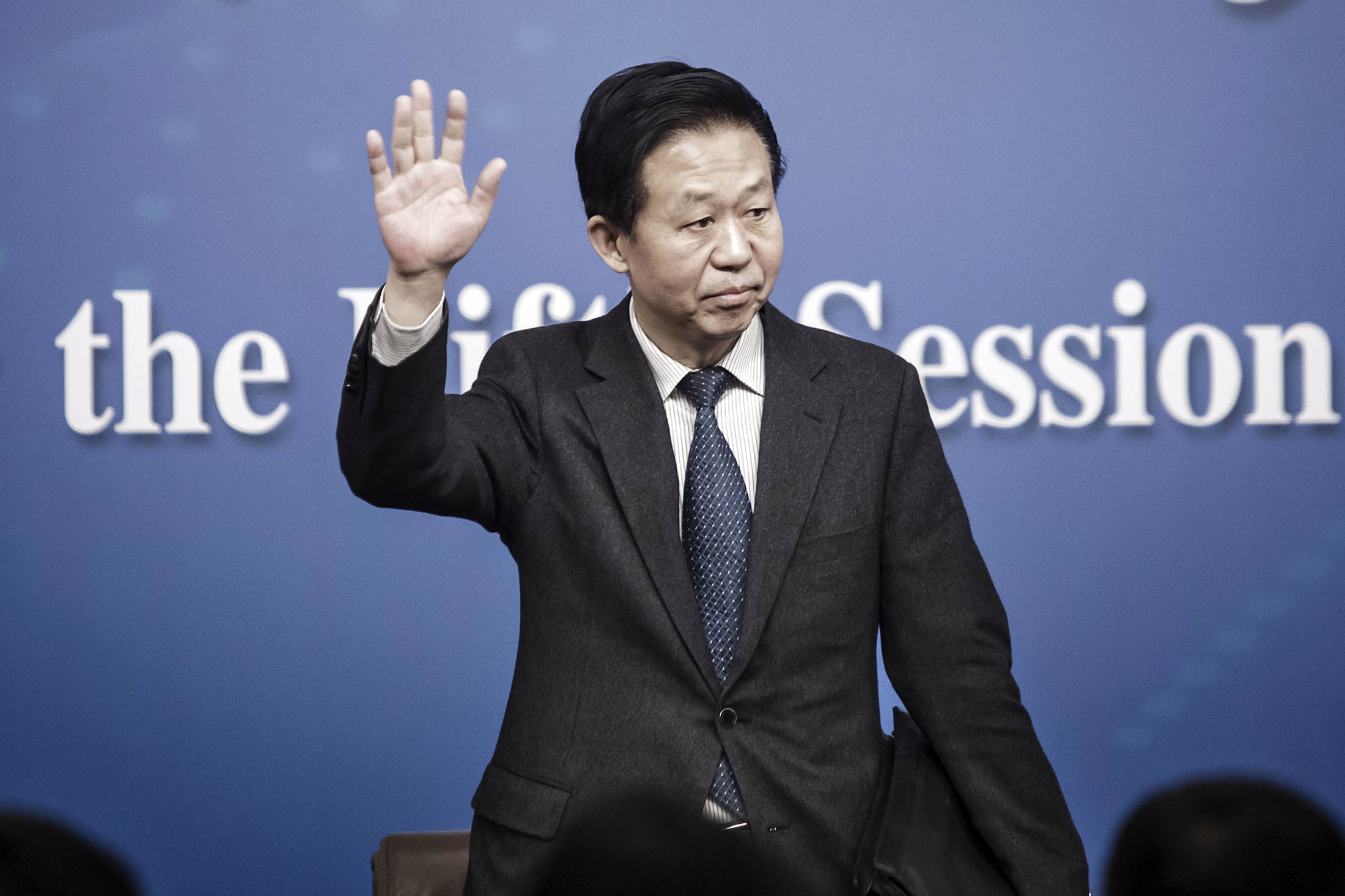 China's Finance Minister Indicates Room for More Government Debt
Xiao Jie.
China still has some flexibility to adjust the budget deficit ratio, Finance Minister Xiao Jie said, signaling the government will increase government spending in line with the growing economy while also paying off debt.
Whether to expand the budget deficit ratio will depend on the ability to repay the new debt, Xiao said Tuesday at a press conference in Beijing on the sidelines of the annual legislative sessions of the National People's Congress.
"A growing Chinese economy and fiscal income are the fundamental supports to repay debts," he said.
The central government must decide whether to take …