Civil Right Sites As National Parks Urged In Memo To Trump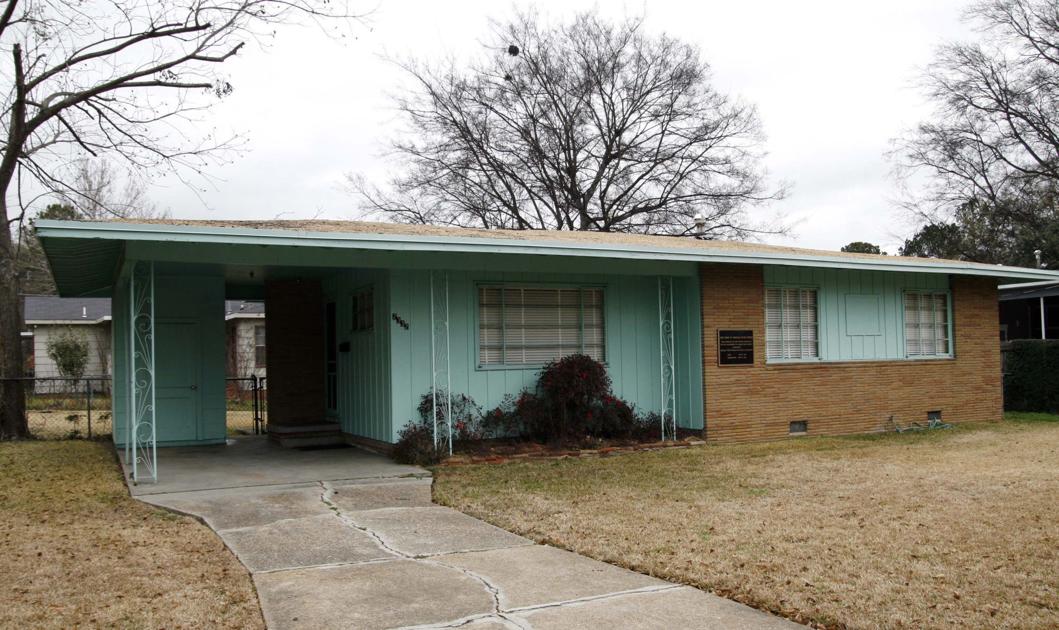 Civil right sites as national parks urged in memo to Trump
JACKSON, Miss. — Mississippi civil rights sites, including the home of slain leader Medgar Evers, should be considered for national monument designation, the U.S. interior secretary says in a memo to President Donald Trump.
Interior Secretary Ryan Zinke made the recommendation in a 19-page memo that was leaked.
In the memo, Zinke recommends shrinking six national monuments — mostly large expanses of Western land.
Evers, the state's first NAACP field secretary, organized protests and boycotts to fight segregation. He was assassinated by a white supremacist outside his home in Jackson on June 12, 1963.
In February, the National Park Service designated the …