Clarence Page | Don't Censor Someone Else's Expression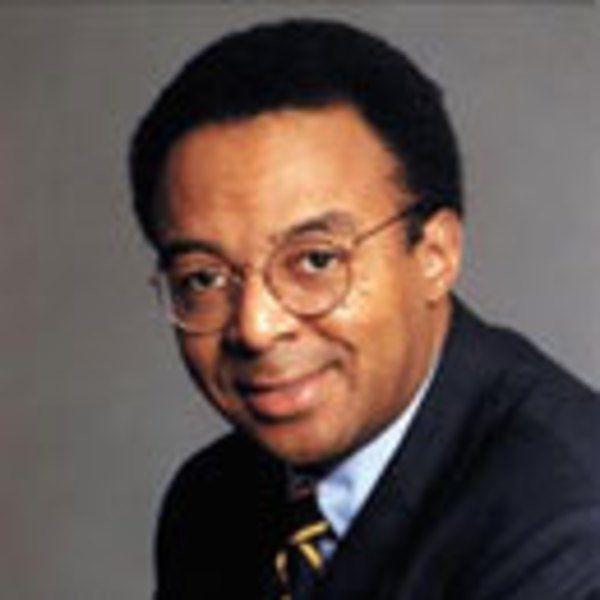 Clarence Page | Don't censor someone else's expression
Congress has a lot of touchy issues to deal with these days, including one that boils quite literally beneath their feet.
A painting, titled "Untitled #1," by former Missouri high school student David Pulphus, has been on display in the busy underground walkway between the Cannon House Office Building and the Capitol since June 2016.
But as the new year arrived, the painting touched off a cultural tug-of-war after some Republican lawmakers noticed what was in it.
In a montage of images, the painting shows a street protest in Ferguson, Missouri, confronting police. Some of the people have the heads of animals, …