Congressional Black Caucus Calls Trump's Choice Of Sessions a Set Back In Minorities' Civil Rights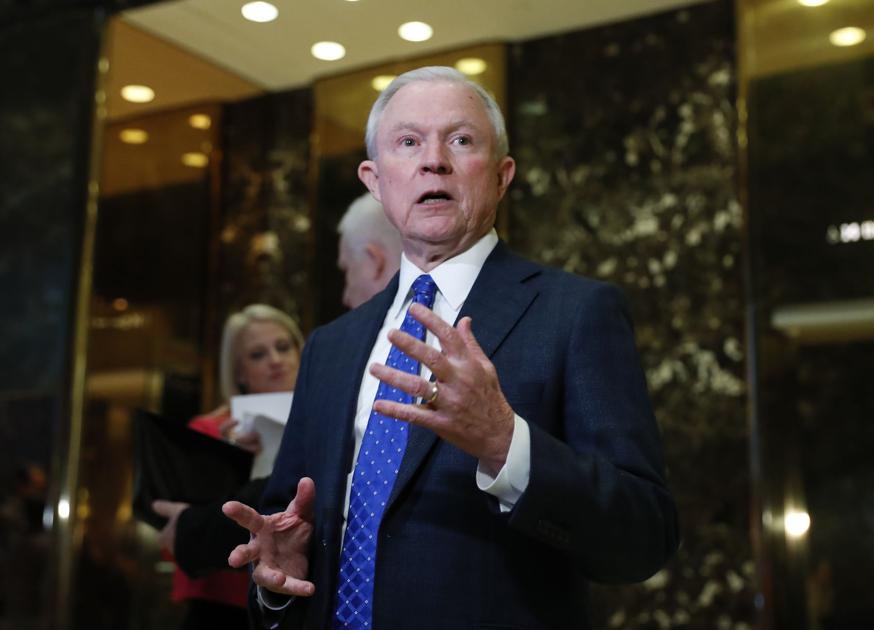 Congressional Black Caucus calls Trump's choice of Sessions a set back in minorities' civil rights
Congressional Black Congress
We face an alarming choice in the selection of Alabama Sen. Jeff Sessions to serve as the chief law enforcer for the United States of America. Senator Sessions' civil rights record is appalling and should disqualify him from Senate confirmation.
Senator Sessions has continuously obstructed the progress that we've made since the historic Civil Rights legislation of the 1960s.
Senator Sessions has blocked legislative efforts to ensure racial equality in minority communities, including his opposition to President Obama's judicial nominations and full enforcement of the Voting Rights Act.
Having previously been denied a nomination by …