Congressional Black Caucus Mourns Trailblazer Gwen Ifill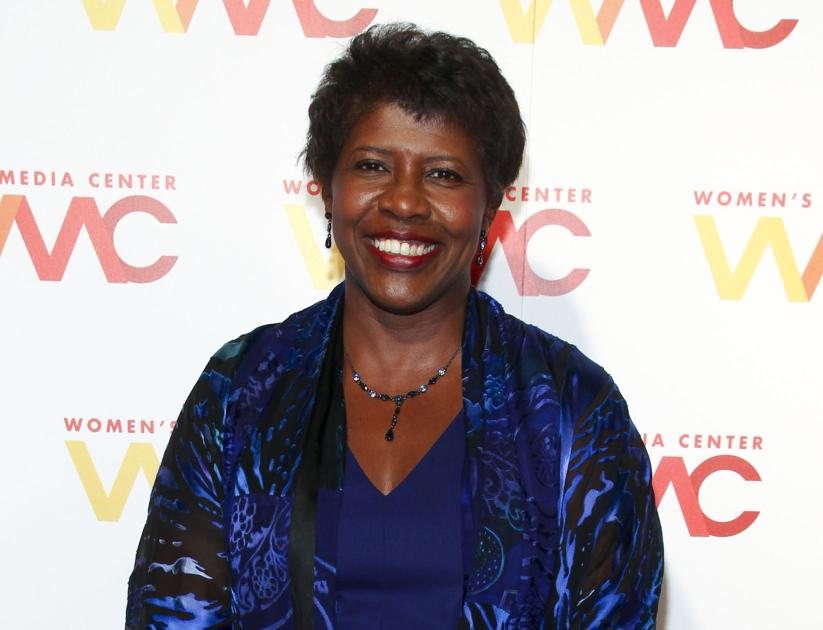 Congressional Black Caucus mourns trailblazer Gwen Ifill
Congressional Black Caucus
Our hearts are deeply saddened upon hearing news of the sudden passing of renowned journalist Gwen Ifill.
Regarded as one of the most prominent African American journalists in the country she Ifill began her news career in the 1970s during a time when there were very few African American and female journalists.
She was a trailblazer in media and went on to serve as the moderator and managing editor of Washington Week and co-anchor and managing editor of the PBS NewsHour. She was also a bestselling author and moderator of two vice presidential debates.
She was among …