Congressman's Wife Ponders Run For Governor In Maryland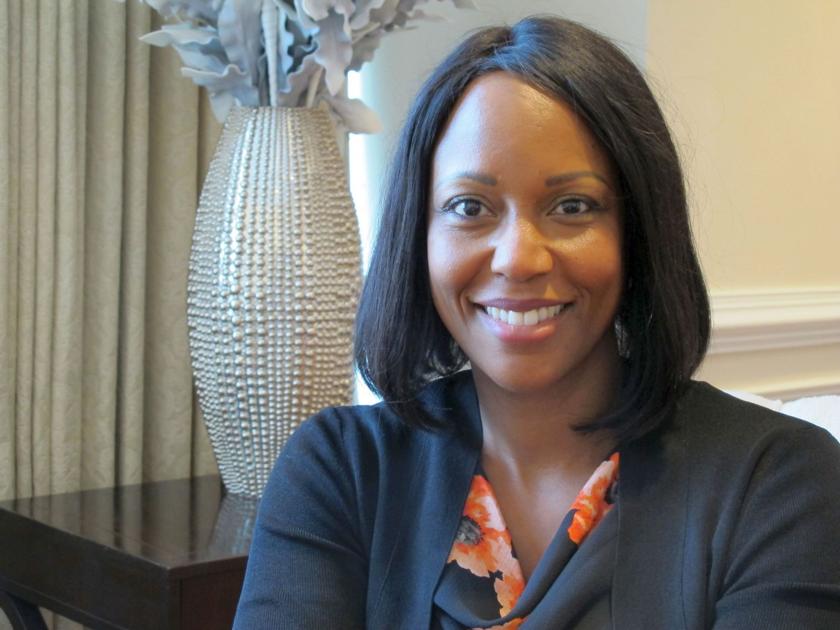 Congressman's wife ponders run for governor in Maryland
OXON HILL, Md. — Maya Rockeymoore Cummings, the wife of U.S. Rep. Elijah Cummings, said Tuesday she is "strongly considering" running for governor of Maryland.
Rockeymoore Cummings, a Democrat, told The Associated Press in an interview Tuesday that the health care debate in Washington has shown that Republicans in the nation's capital are not considering the needs of women, children and minorities.
"Gutting Medicaid is simply an unacceptable proposition, and it has a disproportionately negative effect on women and children," Rockeymoore Cummings said.
She said she believes more decisions about important issues like health care will fall to state …