Cory Booker In Wisconsin: 'So Much Turns On What You All Do' In 2016 Election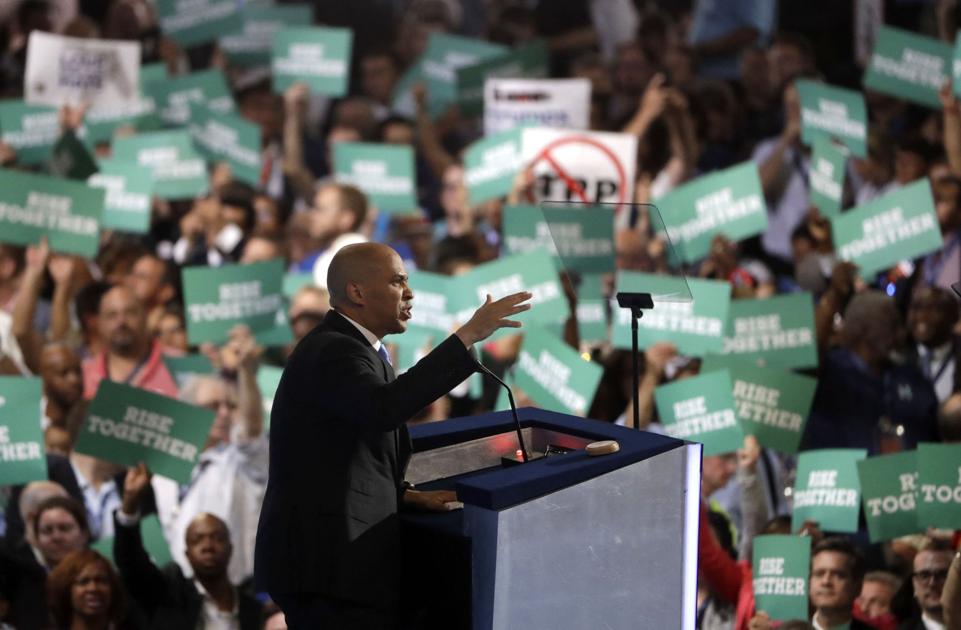 Cory Booker in Wisconsin: 'So much turns on what you all do' in 2016 election
If the United States is a door, Sen. Cory Booker says, Wisconsin is one of its hinges.
"So much turns on what you all do," the New Jersey Democrat said Wednesday in a phone interview.
Booker was on his way from Milwaukee to Madison on a campaign swing designed to benefit Democratic former Sen. Russ Feingold as much as Democratic presidential candidate Hillary Clinton.
"If there's no Russ, the Democrats are in the minority," Booker said. "A lot rides on that."
Feingold is fighting to reclaim the seat he held for 18 years before Republican Sen. Ron Johnson ousted him …