Cory Booker Raises Impeachment Talk Against Trump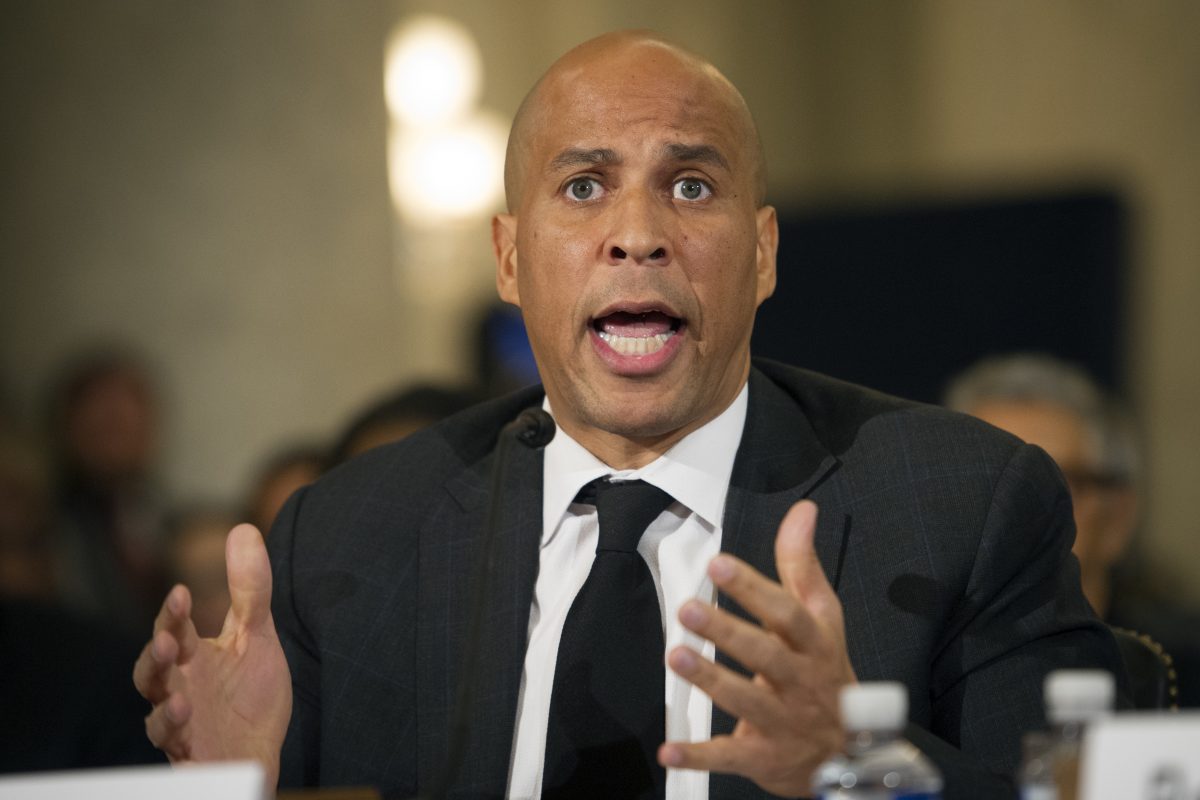 Cory Booker raises impeachment talk against Trump
WASHINGTON — Sen. Cory A. Booker is invoking the "I"-word — impeachment.
The New Jersey Democrat, a potential presidential candidate who just 10 days ago urged caution on talk of impeaching President Trump, raised the prospect Wednesday morning in a message to his 3.1 million Twitter followers.
"When the truth comes out (and it will) & if the president has committed crimes, we (the people) will fight and win in the battle to impeach," Booker tweeted.
When the truth comes out (and it will) & if the president has committed crimes, we (the people) will fight and win in the battle to impeach. …