DC Digest: Sen. James Lankford Doesn't Expect Quick Senate Action On Health Care Bill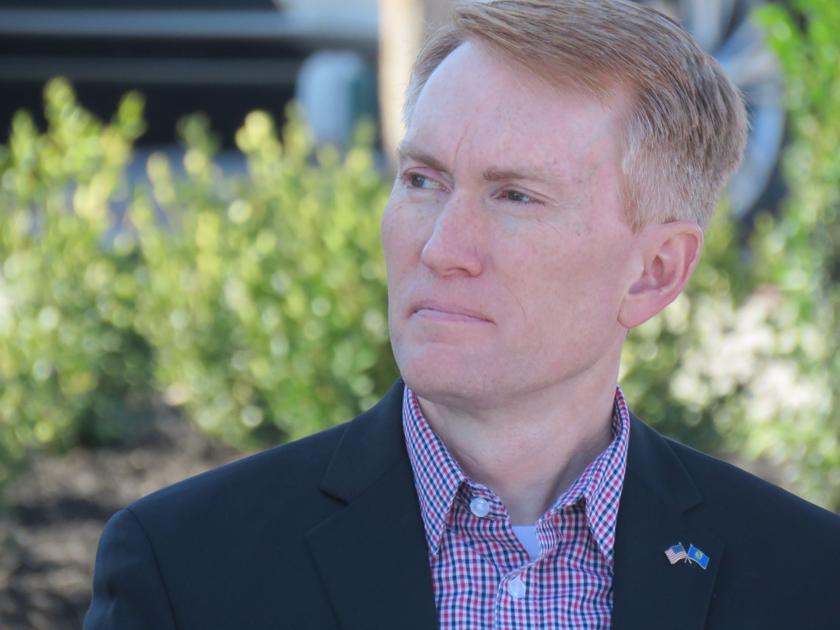 DC Digest: Sen. James Lankford doesn't expect quick Senate action on health care bill
Now the Senate: U.S. Sen. James Lankford said he doesn't expect the Senate to act on the House's health care bill for a while.
"I can't imagine less than six weeks of a process for us," Lankford told The Guardian.
Lankford said the House bill is "a skeleton, but it's definitely not the final product."
Lankford has in the past said he expects the transition from the Affordable Care Act to its Republican replacement to take years.
Vaporized: The omnibus spending bill signed by President Donald Trump last week did not include an amendment by 4 …