Delaware Farmers Bank On Crop Insurance In 2018 Farm Bill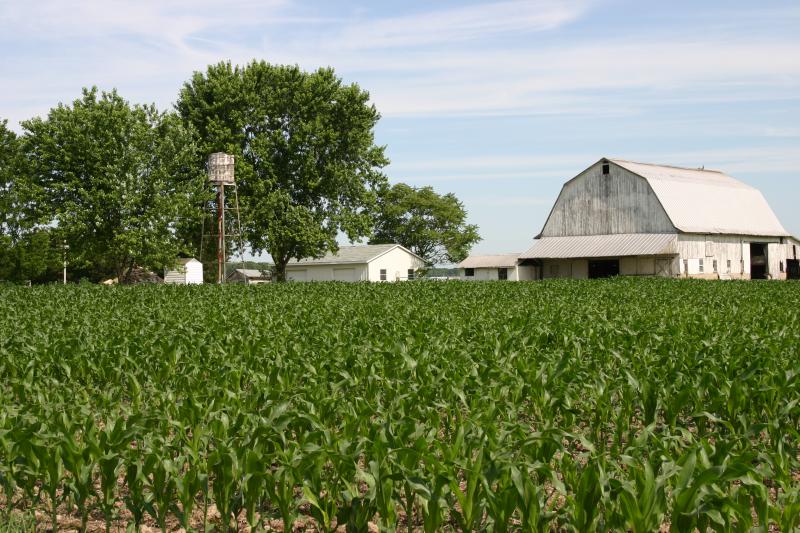 Delaware farmers bank on crop insurance in 2018 Farm Bill
Congresswoman Lisa Blunt Rochester (D-Delaware) met with farmers Wednesday morning at the Harrington Fire Hall to hear the biggest issues they're facing. She plans to use that input as she helps Congress shape its next Farm Bill.
Listen to this story.
Farmers, like Middletown's Dennis Clay, say their biggest concern is cuts to federal crop insurance. 
A House budget plan would chop $10 billion from the U.S. Department of Agriculture budget and Clay worries that would translate into reduced federal insurance support.
"I think it's important. It means everyone's got skin in the game. We pay, …