Donald Trump Gambled You Wouldn't Care About His Tax Returns. He Was Right.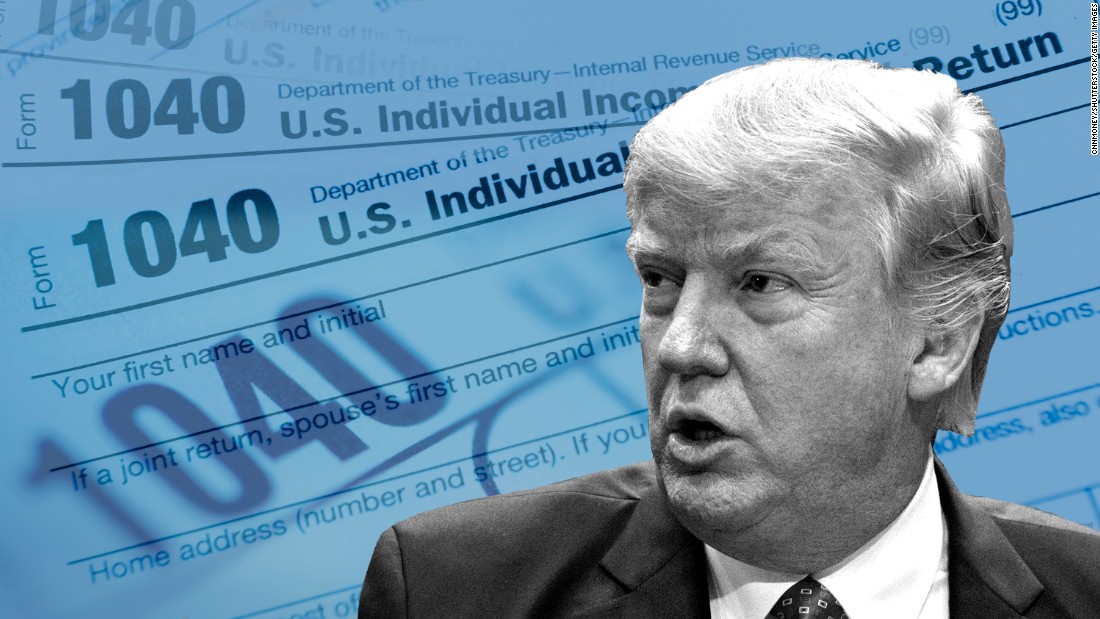 Donald Trump gambled you wouldn't care about his tax returns. He was right.
Not this year.
I only know this because my former Washington Post colleague Callum Borchers noted it in a terrific piece that I had missed until this morning. Wrote Cal:
"Among dozens of questions posed to Trump during an impromptu news conference in the Rose Garden [last] Monday were several about tax policy but none about his own filings, which were, at one time, hotly pursued by the media."
I did a quick bit of work on Google Trends to see how often "Trump tax returns" turns up.
Here's the last 90 days of search for those three words:
And here's …