Downtown Demonstration Pushes For Reform Of Broken Health Care System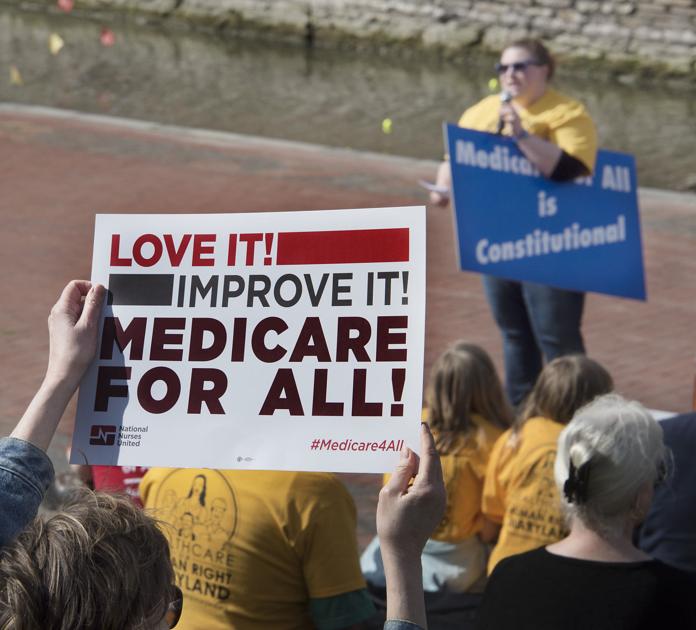 Downtown demonstration pushes for reform of broken health care system
A trip to a hospital emergency room is inevitable for most people at some point in their lives.
But the visit is seldom memorable as long as the patient gets the care needed and there are no complications.
That was not the case for Sasha Czeh, who recalled how she attempted to avoid a trip to the emergency room by duct-taping the severed part of her toe to the rest of her foot. Czeh, who was 10 at the time, didn't actually believe her homemade remedy was a long-term solution, she said.
What she did know, gathered from "whispered conversations …