Eagles' Smith Not Afraid To Play His Game Or Express His Thoughts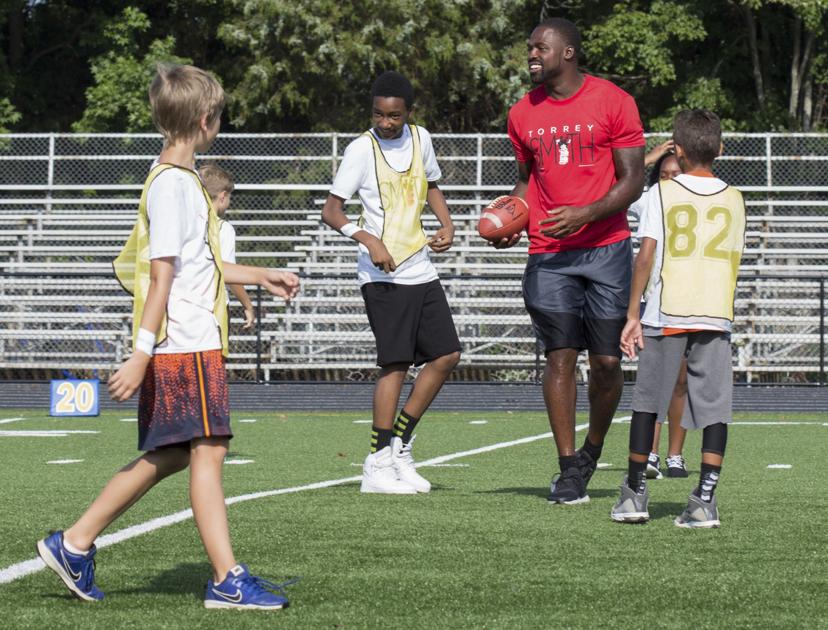 Eagles' Smith not afraid to play his game or express his thoughts
When Torrey Smith was a star wide receiver at the University of Maryland, he was prone to speak his mind on social issues to friends, family and teammates.
But now that the Stafford High School graduate is a seven-year NFL veteran, Smith's platform has grown tremendously.
Still, Smith doesn't shy away from polarizing topics, especially on social media to his 504,000 Twitter followers.
In the past several days he's criticized President Trump about the frequency of his tweets, telling one of his followers, "the president of the United States is the most powerful person in the world … he …