For a Fast-rising Booker, Can Positivity Sell To Dems Eager To Battle Trump?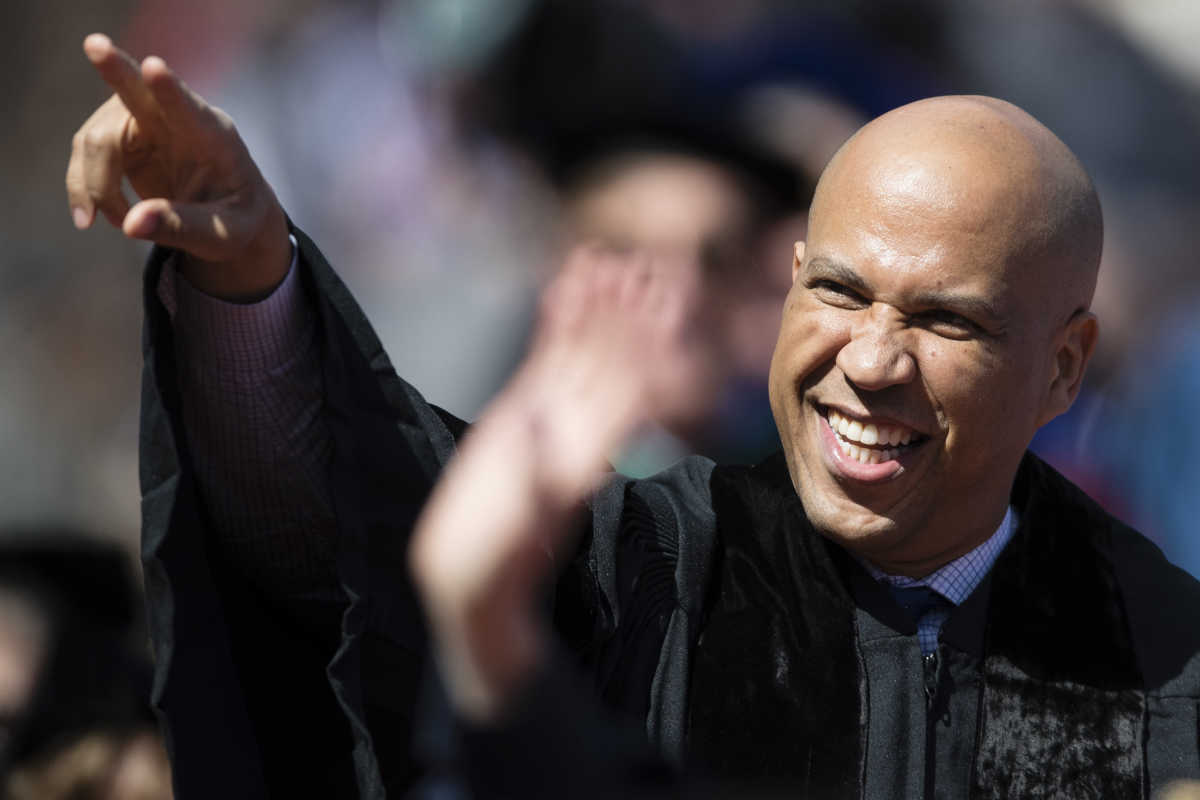 For a fast-rising Booker, can positivity sell to Dems eager to battle Trump?
WASHINGTON — Cory Booker arrived in Washington pledging to heal festering political divides, writing a book called "United" and lighting up social media with pictures of his dinner with the hard-right Texas Sen. Ted Cruz.
But nearly four years later, as he stakes his claim as a young Democratic leader and builds toward a potential run for president in 2020, the New Jersey senator's signature brand of uplift and positivity is running into a party base eager for combat.
The contrast between Booker and some fellow Democrats was illustrated Tuesday, when he joined a raft of party heavyweights who spoke to …