GEAR UP Splits Legislators On Panel's 2017 Final Report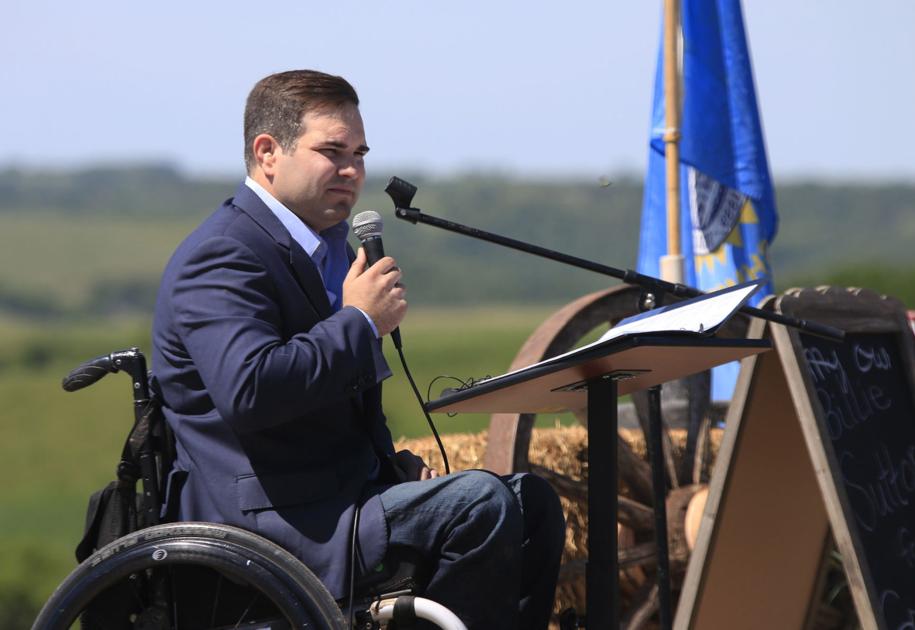 GEAR UP splits legislators on panel's 2017 final report
Three lawmakers voted "no" Monday in a protest against how the GEAR UP scandal is handled in an annual report from the Legislature's Government Operations and Audit Committee.
The nays came from Senate Democratic leader Billie Sutton of Burke, Republican Sen. Neal Tapio of Watertown and Democratic Rep. Susan Wismer of Britton.
They wanted a sentence stating South Dakota Department of Education leaders "disregarded" employees' warnings about alleged wrongdoing in the GEAR UP program.
The panel approved the report 5-3 without the sentence. The committee has 10 members. Sutton, the Democratic candidate for governor, asked whether a majority of those …