General Election For St. Louis Mayor Features Colorful Cast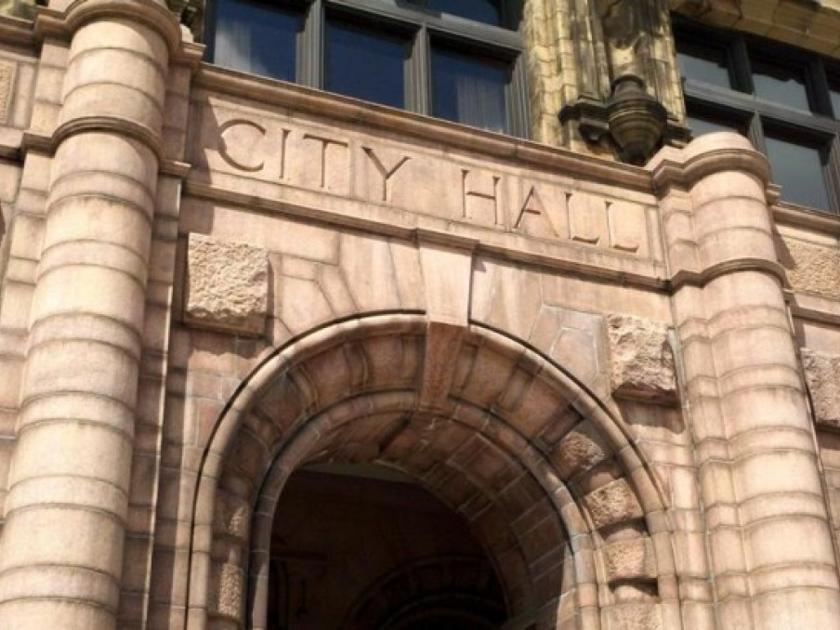 General election for St. Louis mayor features colorful cast
ST. LOUIS • Heading into Tuesday's mayoral election, Republican candidate Andrew Jones said he expects to be "pleasantly surprised" when the vote totals come in.
Jones and virtually everyone else in the city would be shocked if he could pull off an upset over heavily favored Democrat Lyda Krewson.
St. Louis hasn't had a Republican mayor since Aloys P. Kaufman left in 1949, a span of nearly 70 years.
But Jones says he has voter apathy on his side.
"People on the other side aren't as energized as we are. That bodes well for us," he said. "We see a …