GOP Health Bill Hits Areas With Largest Black Population Hardest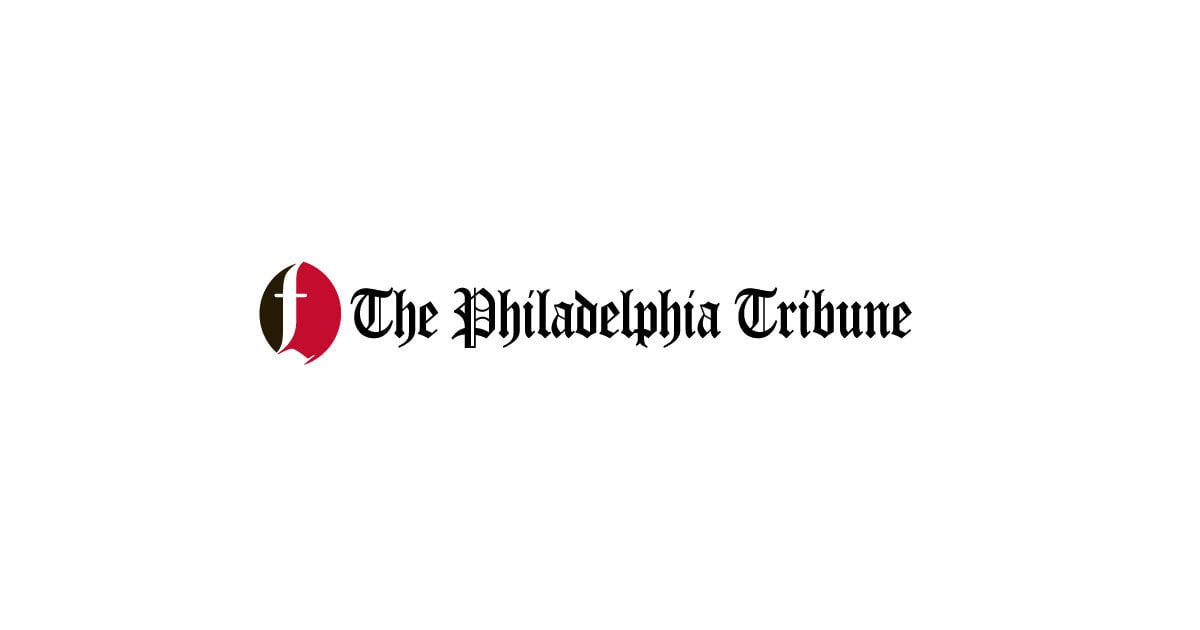 GOP health bill hits areas with largest Black population hardest
If the Senate Republican majority's sweeping healthcare overhaul bill called the "Better Care Reconciliation Act" (BCRA) were passed in its current form, Pennsylvania would be among the top 10 states with the highest number of residents losing health coverage.
And Philadelphia would be the hardest hit.
That's according to a Philadelphia Tribune analysis of Congressional Budget Office (CBO), Center for American Progress and Urban Institute data that break down coverage loss numbers under the BCRA by both state and Congressional districts.
The data suggest that Pennsylvania would rank sixth among the 50 states in terms of "net loss" in health …