Greensboro Museum Recognizes Civil Rights Leaders At Annual Gala (Video)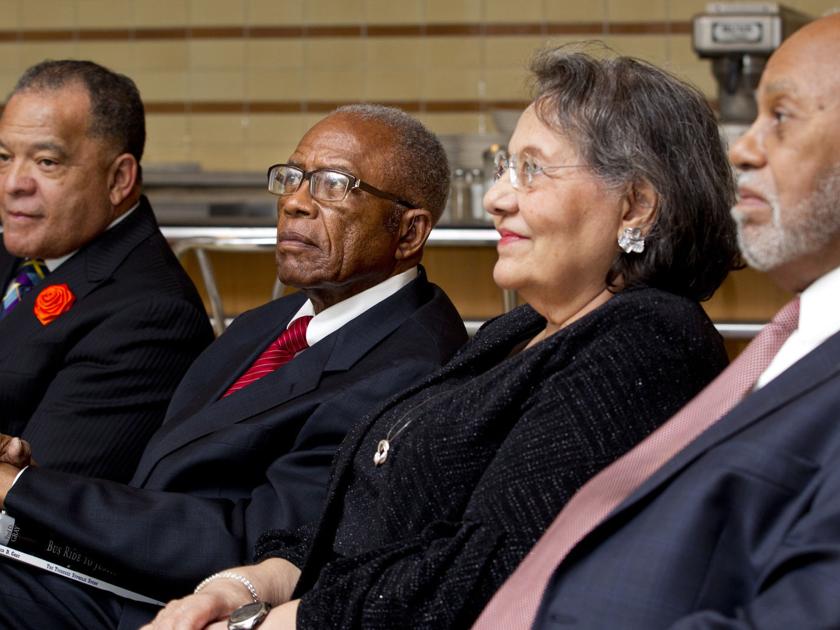 Greensboro museum recognizes civil rights leaders at annual gala (Video)
GREENSBORO — In the 1950s and 1960s, there were two good career options for a black man in Montgomery, Ala. You could become a preacher or a teacher, says Fred Gray, who chose a different path.
Gray, who became a prominent civil rights lawyer, was among five people honored Saturday by the International Civil Rights Center & Museum at its annual gala.
Gray set out to fulfill his mother's dream that he become a preacher, and moved to Nashville, Tenn., to study. He moved back home to Montgomery in 1948 to become a teacher. Riding buses became a necessity.
"I observed …