House Passes Sex-trafficking Measures That Have Bipartisan Regional Support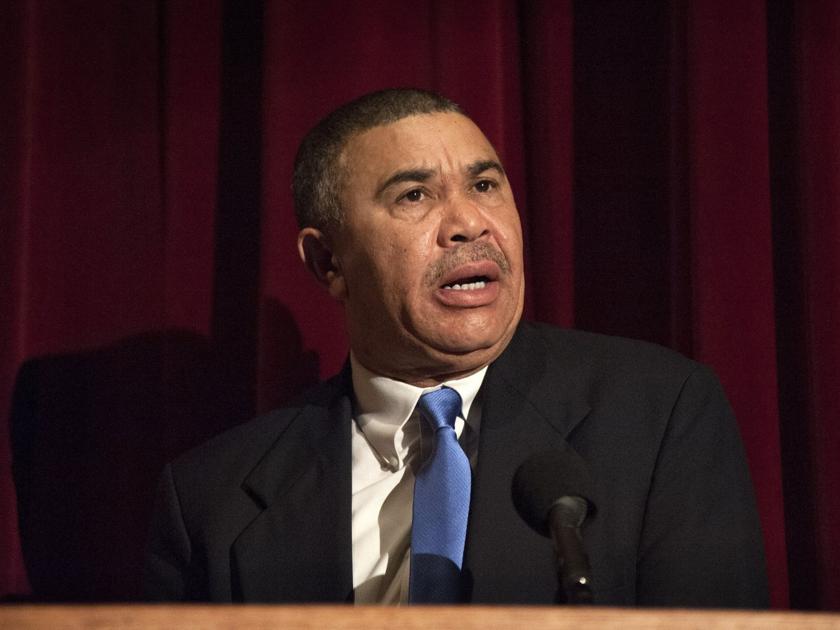 House passes sex-trafficking measures that have bipartisan regional support
WASHINGTON • The House Wednesday passed several bipartisan anti-human trafficking initiatives that had bipartisan support from St. Louis-area members.
They'll need to pass the Senate to become law, no sure thing in this partisan environment. But the issue – particularly as it applies to sex trafficking of minors and other illicit trade – has been one area where Republicans and Democrats have shown they can agree.
The three measures passed by voice vote Wednesday are part of multi-front efforts to confront what lawmakers say is a growing but largely hidden problem.
Rep. Vicky Hartzler, R-Harrisonville, who sponsored a bill to give …