How Democrats Learned To Stop Worrying And Love 'Medicare For All'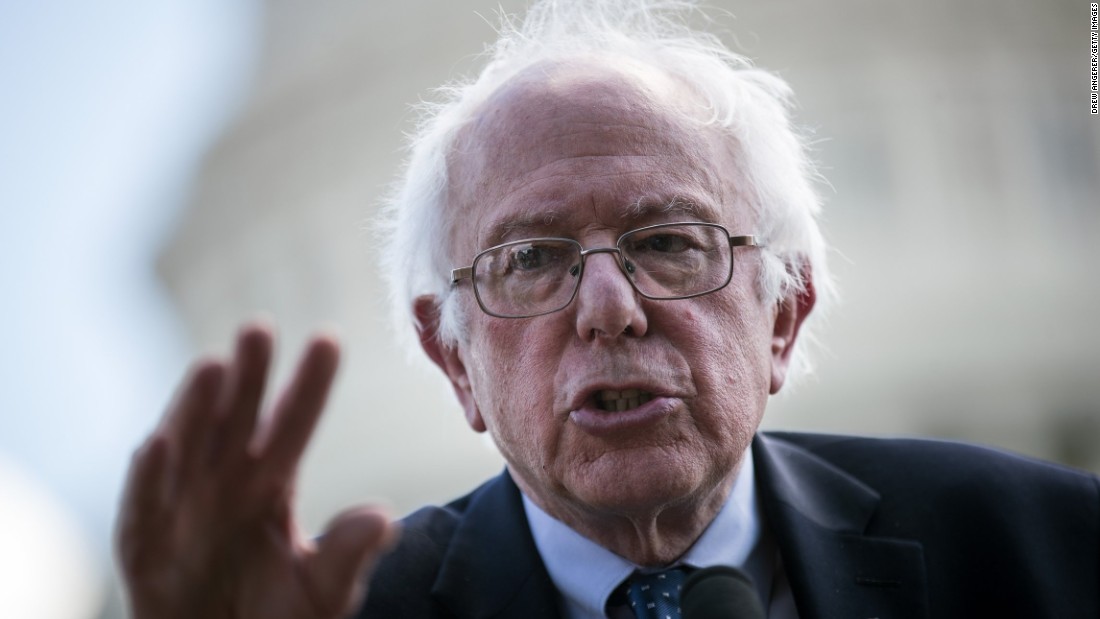 How Democrats learned to stop worrying and love 'Medicare for all'
Story highlights
Sanders campaigned relentlessly against the Republican bills, mostly in the Midwest and Rust Belt.
Public opinion polls have begun to show more support among Democrats for single-payer.
"Who here tonight supports moving the United States toward a single-payer, or 'Medicare for all,' taxpayer-funded health care system?"
Pause it there and rewind to January 2016 in Iowa. The caucuses are days away, and Hillary Clinton is fending off an unexpected challenge from Sen. Bernie Sanders. The discussion turns to single-payer, and Clinton balks.
"People who have health emergencies can't wait for us to have a theoretical debate about some …