How Outsider Justin Fairfax Broke Through The Democratic Party In Bid For Lieutenant Governor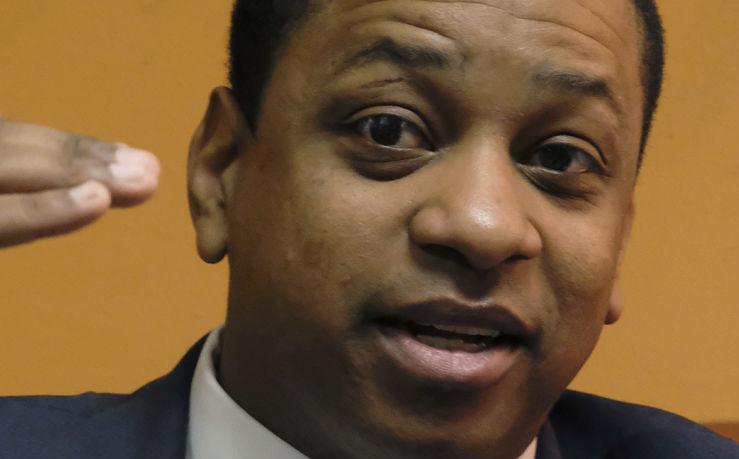 How outsider Justin Fairfax broke through the Democratic Party in bid for lieutenant governor
Justin Fairfax has a résumé made for politics.
Class president of a Catholic high school in Maryland, he completed his undergraduate degree at Duke University, then served as a "young trustee" on the college's board. His law degree is from Columbia University, where he was selected for the law review, and he prosecuted criminals as an assistant United States attorney.
He received partial academic scholarships to both schools. His wife, Cerina, is a dentist who in 2015 was named Most Outstanding Alumna of the Last Decade by the Virginia Commonwealth University School of Dentistry.
Their kids are cute.
Despite the …