Huntington Junior College Announces President's List For 2017 Winter Quarter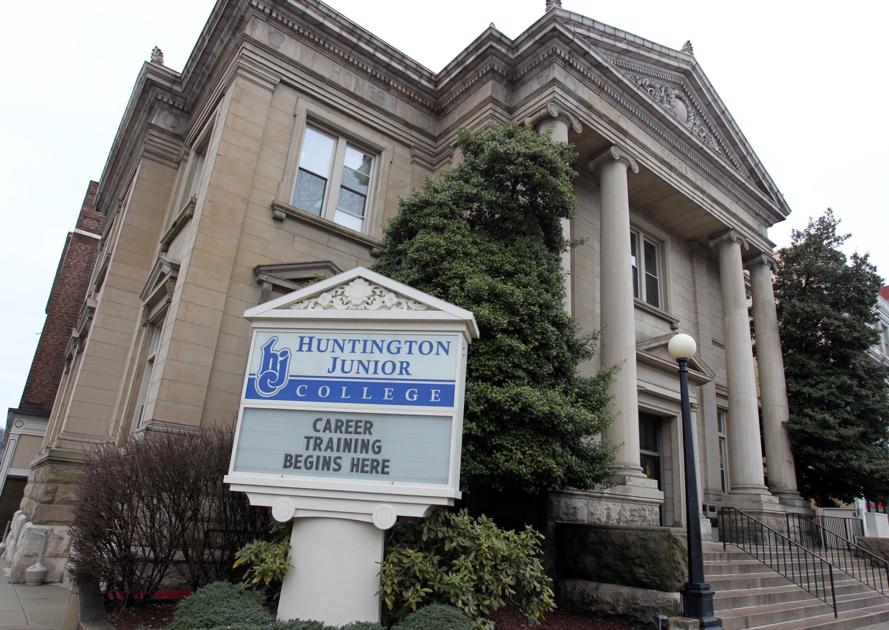 Huntington Junior College announces president's list for 2017 winter quarter
HUNTINGTON – Huntington Junior College has announced its president's list for the 2017 winter quarter.
The President's List is a term-based academic achievement. Students must have maintained full-time status and a 3.5 GPA or higher.
n Accounting: Kevin Campbell, Kasey Clay, Felisha Wagoner, Sally Conley and Ashli Dyer.
n Administrative technology: Portia Dotson, Joshua Eubanks, Rebecca Ferguson, Regina Godfrey, Jennifer Guzman, Stephanie Holmes and Brenda Muncy.
n Business management: Steven Baldwin, Raymond Brown, Trisha Copley, Jessalyn Donahue, David Gibson, Tara Moore, Patrick Pugalee, Alissa Swiger, Stephanie Van Keuren, Christopher Vest, Kimberly Wollenburg, Samantha Bluebird, Martin Jackson and Gabrielle Shell.
n Dental assisting: …