Is Donald Trump Taking Any Of Barack Obama's Advice?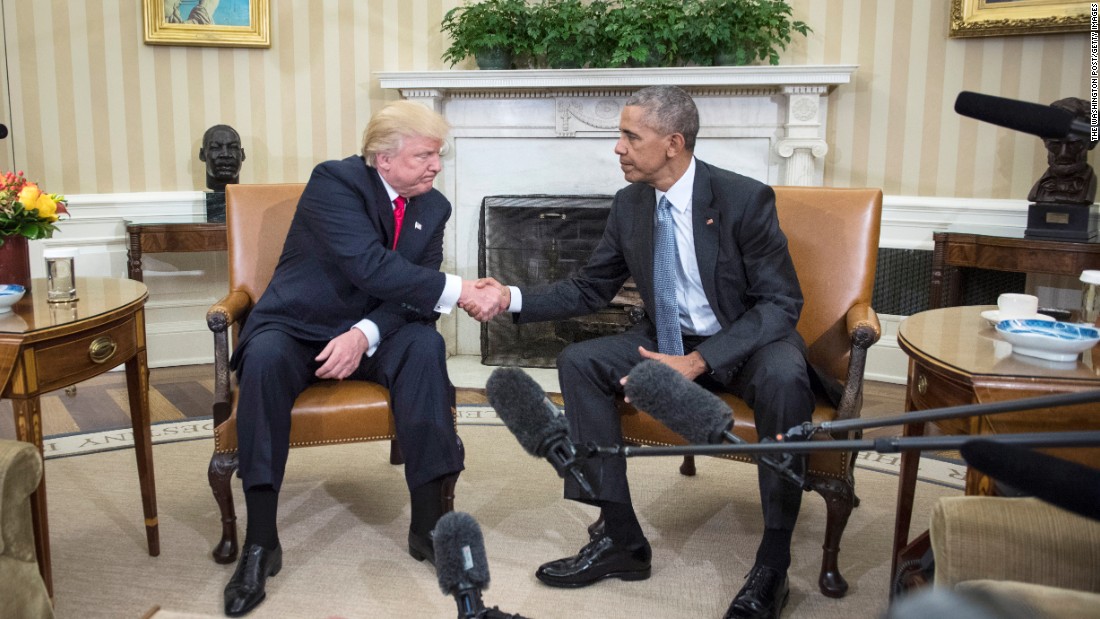 Is Donald Trump taking any of Barack Obama's advice?
In a brief note, Obama offered both congratulations and several pieces of advice. So, did — and is — Trump listening?
Let's go to the letter!
In it, Obama offers congratulations to Trump on a "remarkable run," but, in the same sentence, notes the gravity of the office: "Millions have placed their hopes in you, and all of us, regardless of party, should hope for expanded prosperity and security during your tenure."
While noting that the presidency lacks a "clear blueprint for success," Obama offers four specific recommendations for Trump.
1. "It's up to us to do every thing we can [ …