Justice Sets Road Bond Election For October 7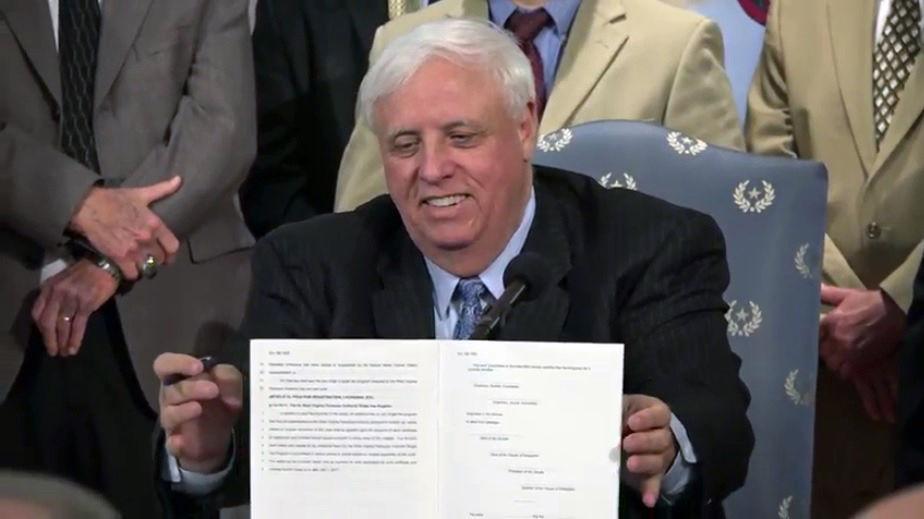 Justice sets road bond election for October 7
CHARLESTON – This October, West Virginians will have the opportunity to decide whether they want to support a $1.6 billion measure to support upgrades to the state's roads and bridges.
Gov. Jim Justice on Tuesday issued the official call for a special statewide election for his roads bond proposal to take place Saturday, Oct. 7.
During a press conference at the Capitol, Justice also signed Senate Bill 1003, giving more power to the West Virginia Parkways Authority to continue charging tolls beyond the previous deadline of 2019 and to establish other tolls for supporting specific projects.
That legislation, which when combined with the bond …