Karen Bass asks public on social media if she should attend Trump inauguration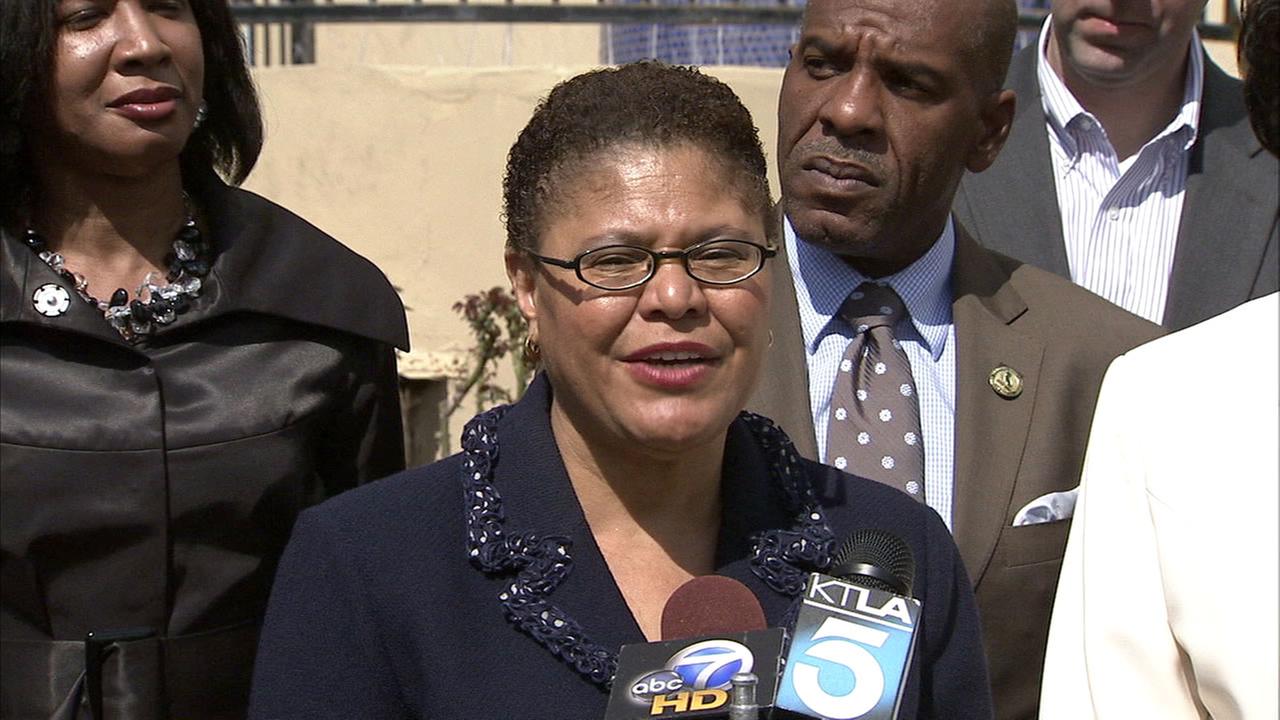 Karen Bass asks public on social media if she should attend Trump inauguration
California Congresswoman Karen Bass took to social media on Sunday to ask her constituents if she should attend President-elect Donald Trump's inauguration.Bass used Facebook Live to ask listeners to weigh in on her attendance.
"I know what my heart tells me and I know what my head tells me, but I want to know what you tell me," she said, after mentioning Trump's insult toward civil rights leader and Rep. John Lewis "in a petty tweet" on Saturday.
She also directed viewers to a Twitter poll to vote whether or not she should go.
I want to hear directly …