Lanny Keller: How Outside Game Can Help Louisiana Gov. John Bel Edwards Pass Ambitious Tax Reform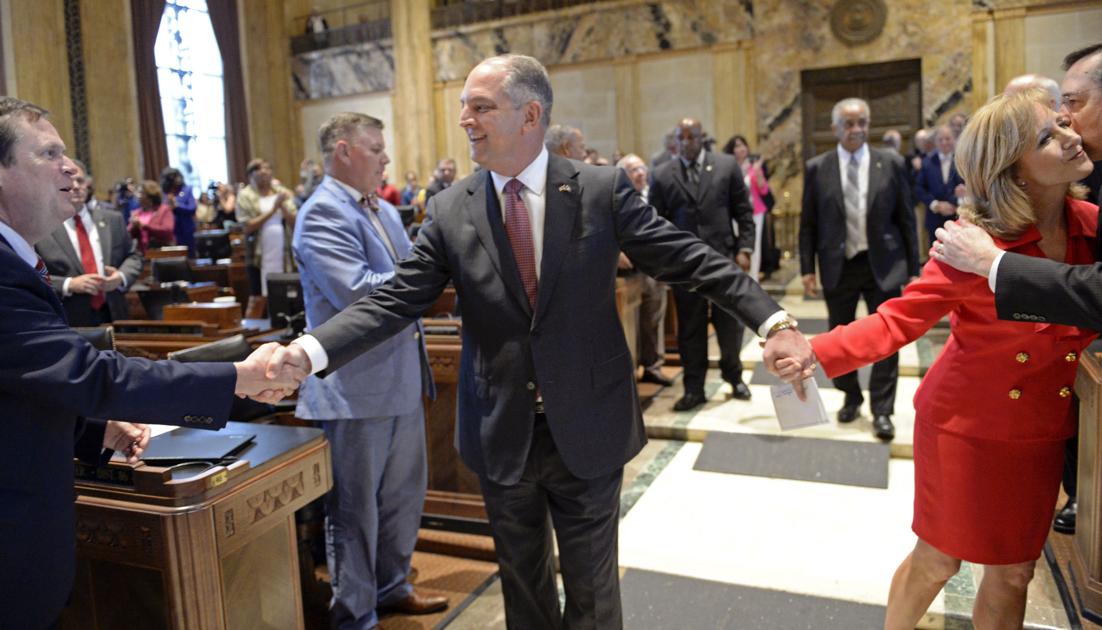 Lanny Keller: How outside game can help Louisiana Gov. John Bel Edwards pass ambitious tax reform
Members of the 2017 Legislature forced a chuckle when Gov. John Bel Edwards remarked with a half-smile that it was the state constitution that brought them to town — the joke being that Edwards has previously done so several times for special sessions, and this year's is a regularly scheduled meeting.
So Jack Benny he's not. But Edwards' comment might also be heard as either threat or promise, that if the Legislature doesn't deal with pressing state problems, he'll bring them back again.
He may be required to do so.
Few sessions have begun with more of a gloomy feeling that progress …