Mayor's Race 2017: Hank Johnson Endorses Keisha Lance Bottoms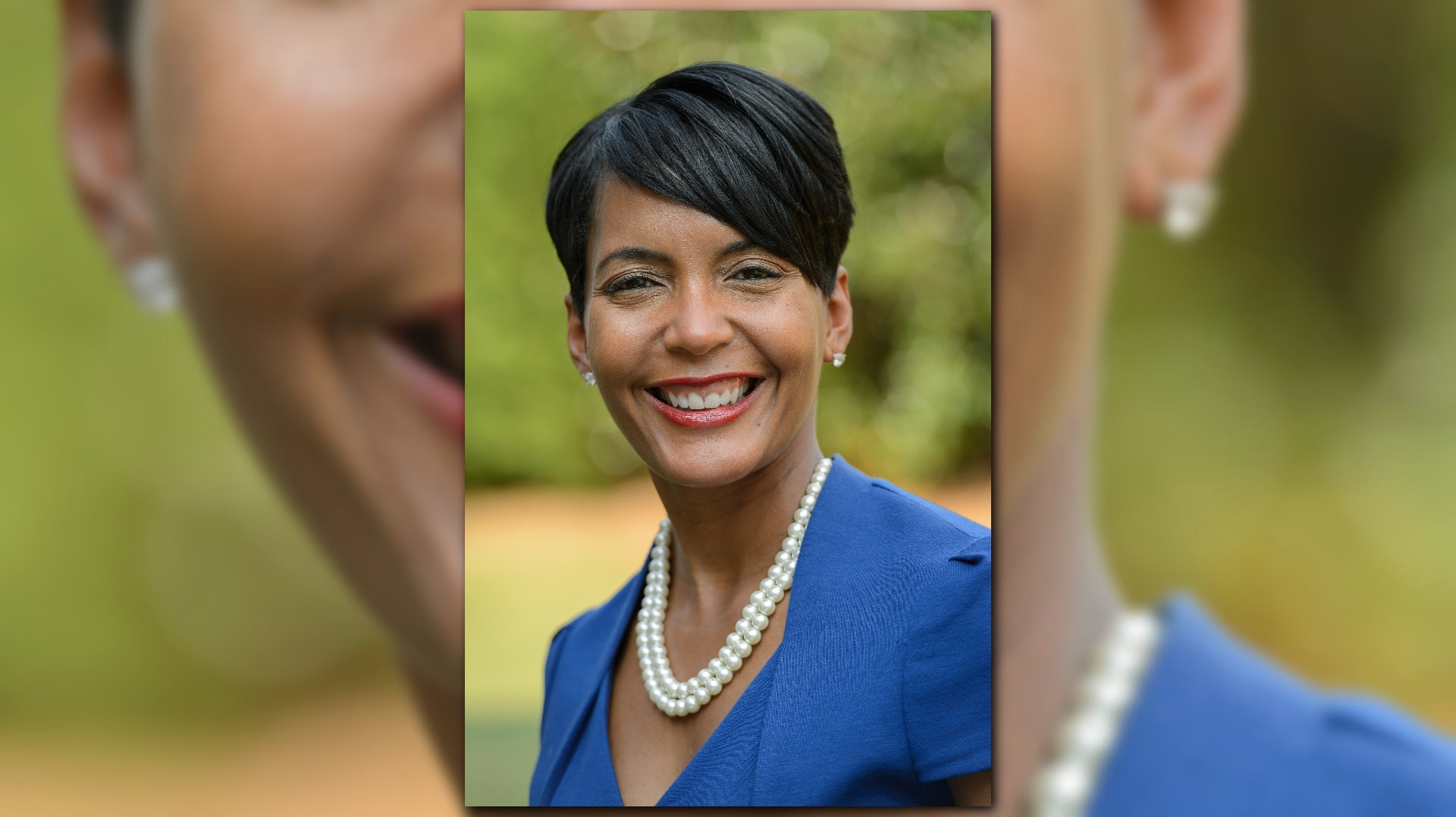 Mayor's race 2017: Hank Johnson endorses Keisha Lance Bottoms
With less than one week to go before voters head to the polls to choose a new mayor, Atlanta city councilwoman Keisha Lance Bottoms has picked up the endorsement of U.S. Rep. Hank Johnson (D-4).
The endorsement was announced on Monday.
"No one knows Atlanta better than Keisha Lance Bottoms," Johnson said. "Keisha's rise is the story of Atlanta's rise. As a city council member for the past eight years, she has been dedicated to making our neighborhoods safer, tackling our transportation issues, addressing our housing challenges and creating good-paying jobs throughout Atlanta.
RELATED | 11ALIVE COVERAGE OF MAYOR'S RACE 2017
…