Meet Cleveland's Mayoral Candidates Ahead Of Tuesday's Primary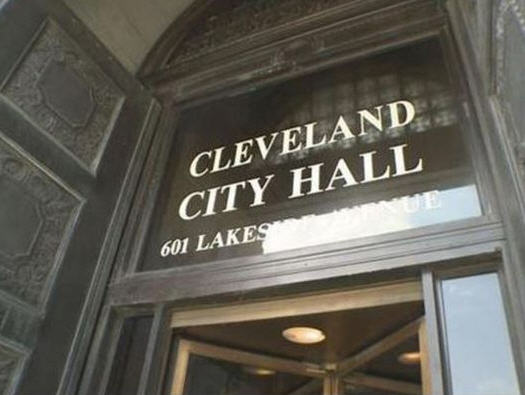 Meet Cleveland's mayoral candidates ahead of Tuesday's primary
Cleveland City Hall. (Photo: WKYC-TV)
CLEVELAND – Cleveland's mayoral primary election is tomorrow, meaning the field will be narrowed down to two.
Right now, there are nine hopefuls who will appear on Tuesday's ballot. The crowded race features a handful of varying candidates, all with differing political pasts.
From incumbent Frank Jackson seeking his fourth term, to a pair of city councilmen, questions arise for all the candidates. WKYC set out to get answers to some of those questions.
Here are the nine candidates and their interviews with WKYC over the recent weeks.
Brewer, 63, has past leadership on his resume …