Miss Louisiana Says 2016's Been Great: 'I Mean, Who Gets To Wear a Crown And Sash To Work Everyday?'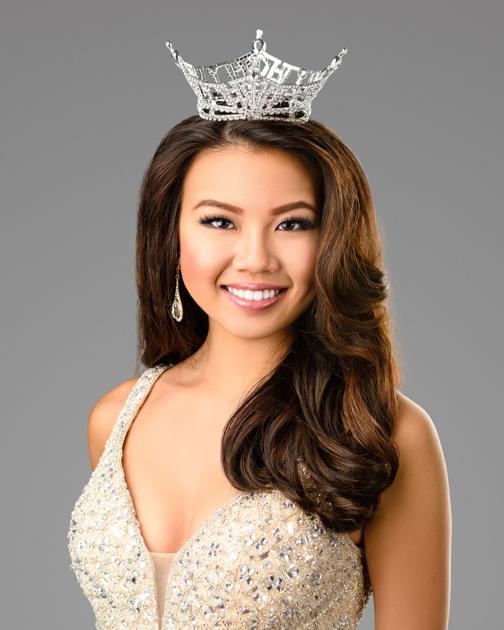 Miss Louisiana says 2016's been great: 'I mean, who gets to wear a crown and sash to work everyday?'
On June 24, Miss Louisiana 2016 Justine Ker will crown her successor at the pageant in Monroe.
It's been quite a year for the 23-year-old Ruston native, who graduated from Vanderbilt University with a degree in neuroscience and plans to attend Tulane Medical School to become a neurologist. We caught up with Ker during her farewell tour stop in Baton Rouge.
What's been the most fun part of being Miss Louisiana? 
I had a lot of great experiences. … I mean, who gets to wear a crown and sash to work everyday! I got to compete in the Miss America Pageant, and it …