Noted Lawyer Tribe To Join Clay's Lawsuit On Controversial Painting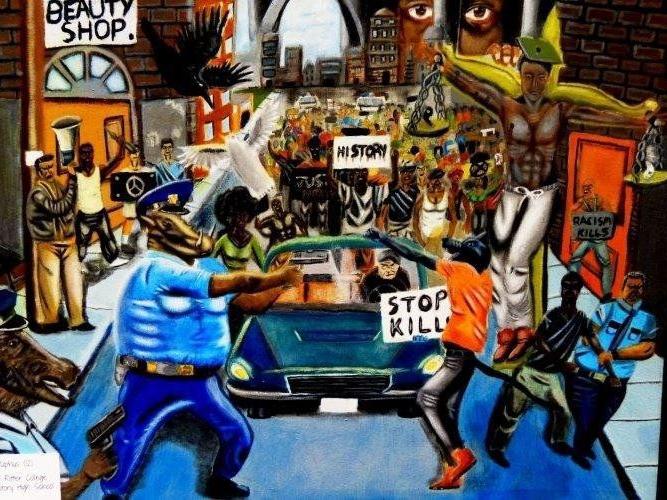 Noted lawyer Tribe to join Clay's lawsuit on controversial painting
WASHINGTON • One of the nation's most noted lawyers, Harvard law professor Laurence H. Tribe, has joined Rep. William Lacy Clay's lawsuit seeking to re-install a controversial painting on a public wall in the Capitol complex.
The first hearing on that lawsuit is scheduled for next Wednesday, March 15, Clay said Wednesday.
Clay, D-St. Louis, announced Wednesday that Tribe would defend on 1st Amendment grounds the right of former St. Louis student David Pulphus to have his painting hang with other congressional painting contest winners.
Pulphus was a student at Cardinal Ritter College Prep High School last spring when his …