Officials Break Ground For New $1.2M Denmark Family Health Center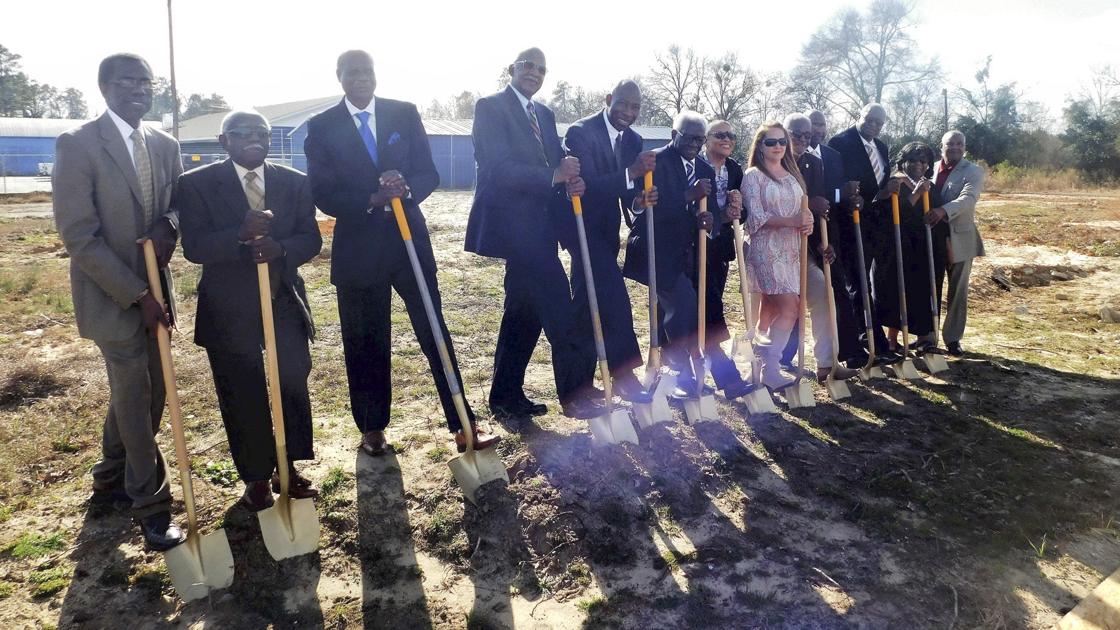 Officials break ground for new $1.2M Denmark Family Health Center
DENMARK — Ground was broken on Jan. 19 for the new 6,400-square-foot Denmark Family Health Center on Carolina Highway/U.S. 321.
The facility is expected to cost approximately $1.2 million and will have three full-time providers offering a full range of medical services. Officials estimate a potential staff of 27.
"This center that we are going to build behind me will be accessible to all of our clients. It's on the main road. Everyone who wants to come will be able to come," said Dr. Samuel Alston, chairman of the Family Health Centers Inc. Board of Directors. 
"If you know anyone who …