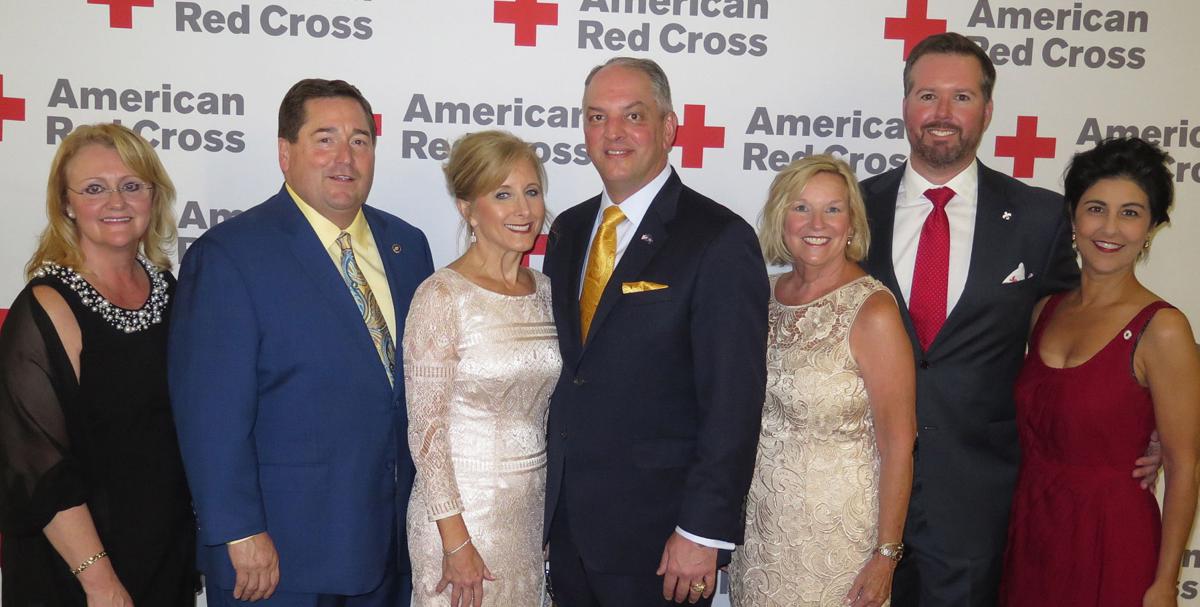 Pam's Party Line: Celebrating the Red Cross, women and debs
Celebrating 100 years of the Red Cross in Louisiana, two groups of debutantes and nine influential women top last week's party patrol.
Centennial Gala
Gov. John Bel and Donna Edwards teamed up with Lt. Gov. Billy and Cher Nungesser to host the 100th anniversary gala of the American Red Cross Louisiana Region on May 18 at the LSU Stadium Club. Among the special guests were representatives of the military, who received a standing ovation when introduced by 1st Sgt. Robert Harris, Louisiana director of services to the armed forces.
"I hope I don't see the Red Cross until this time next year …