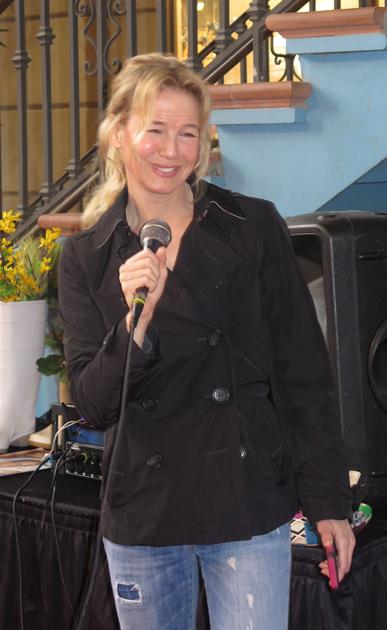 Pam's Party Line: Louisiana film festival brings Renée Zellweger to town
Last week was jam packed with fun, including getting to meet actress Renée Zellweger.
Film Festival
The star of the "Bridget Jones" films and "Jerry Maguire" joined organizers of the Louisiana International Film Festival on April 23 at Perkins Rowe to present the debut Dan Ireland Award for best film. Zellweger said the late Ireland, who had been the festival's artistic director since LIFF's inception, was her friend and mentor. The winning film was "Kill on Wheels," a Hungarian black comedy/action thriller about two physically disabled teens who team up with a wheelchair-bound hit man.
Commissioner of Administration Jay Dardenne …