Peyton Manning Rules Out Run For Corker's Senate Seat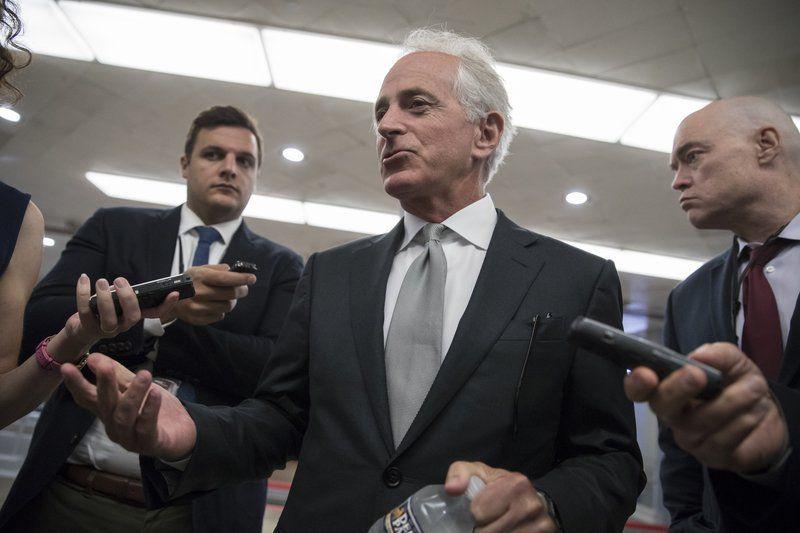 Peyton Manning rules out run for Corker's Senate seat
Football star Peyton Manning ruled out a bid for the U.S. Senate seat being vacated by the retirement of Republican Bob Corker, saying in a sports radio interview on Wednesday that he is giving "zero consideration" to running.
"I certainly have an interest in politics and in our country," the former NFL and University of Tennessee quarterback told WGFX-FM. "I just have zero interest in being a politician."
Corker told reporters in Washington earlier Wednesday that he hopes Manning will consider public service in the future.
"Is there a chance down the road that he can be enticed to …