POLITICAL NOTEBOOK: Isakson Says Historic Sites Bills Provides Economic Boost To Georgia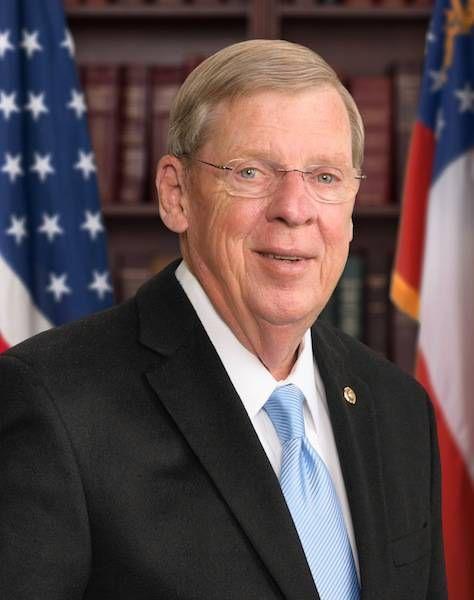 POLITICAL NOTEBOOK: Isakson says historic sites bills provides economic boost to Georgia
Three historic sites in Georgia are one step closer to getting additional protections from the federal government.
The Senate Committee on Energy and Natural Resources has approved three pieces of legislation backed by Sen. Johnny Isakson dealing with three sites that cover the state's Native American, colonial and Civil War history.
The bills include the Ocmulgee Mounds National Historical Park Boundary Revision Act, the Fort Frederica National Monument Boundary Expansion Act and the Kennesaw Mountain National Battlefield Park Boundary Adjustment Act.
"Preserving the rich historical significance and archaeological heritage of some of Georgia's oldest historic landmarks will give …