Political Scale Tips Toward GOP In Southern Illinois, Northeast Missouri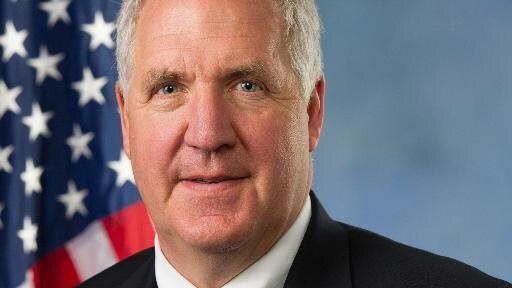 Political scale tips toward GOP in southern Illinois, northeast Missouri
WASHINGTON – There's a shift taking place in Missouri and Illinois, and it has nothing to do with the New Madrid fault line.
Four of the nation's 19 congressional districts with the biggest shifts toward Republicans between the 2012 and 2016 elections either encompass or come close to the St. Louis suburbs.
Based on a comparison of those voting for Republican Mitt Romney in 2012 and Donald Trump in 2016, the 15th Congressional District in Illinois, represented by veteran Republican John Shimkus, saw one of the biggest shifts.
The factors behind the shift are the same ones seen nationally, political scientists say: blue-collar angst, appeal to " …