Raasch: The Senior Bill Clay Revisits The Public Service Side Of Politics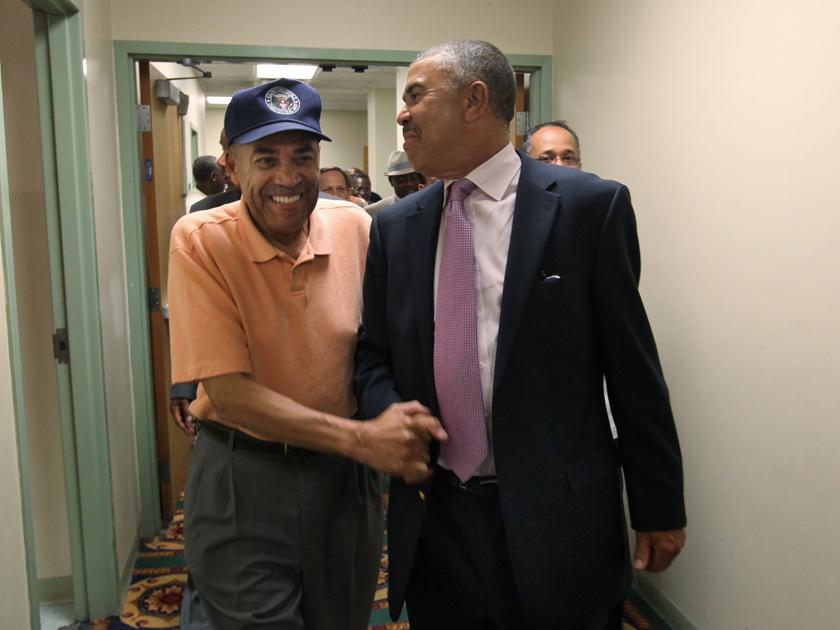 Raasch: The senior Bill Clay revisits the public service side of politics
WASHINGTON • The U.S. House has had a 54 percent turnover since 2010, but one group, the Congressional Black Caucus, has been an island of long-term service.
The Clays of St. Louis, former Rep. William L. "Bill" Clay, and his son, the current Rep. William Lacy Clay, both Democrats, have very much contributed to that long-term trend. And now, Bill Clay, 86, is offering a gentle reminder of how public service can be honorable, and impactful.
Even as Congress, like many institutions, is mired in division and held in low esteem by Americans.
"Becoming a member of the United States Congress is a …