Rep. Al Green: Black People Should Consider Not Going To White House Until Trump Apologizes For NFL Comments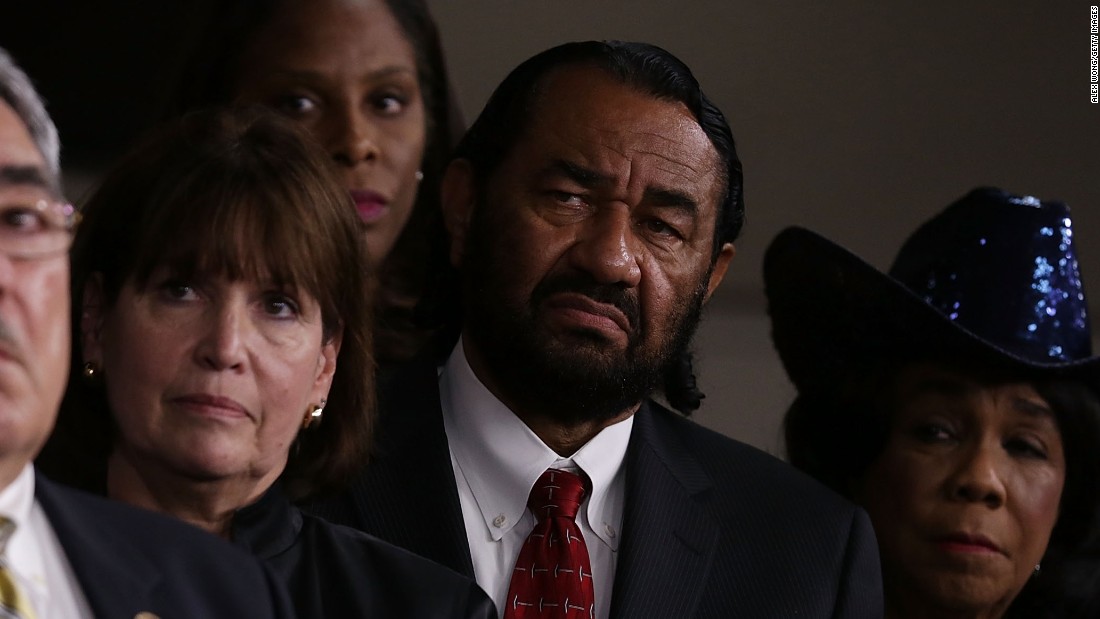 Rep. Al Green: Black people should consider not going to White House until Trump apologizes for NFL comments
Story highlights
"Every black person ought to give some consideration, if you get an invitation, as to whether you will go to the White House," Green said.
Green said the President's comments were a new low.
"It is just unconscionable," Green said on the "Joe Madison Show" on SiriusXM radio. "I have to borrow your phrase, unconscionable, that we would allow this President to do this with impunity. Every black person in this country ought to be up in arms about what he said about mothers."
Green said the President would need to apologize for his comments and offer atonement.
" …