Rep. John Katko Visiting Europe, Middle East To Review Transportation Security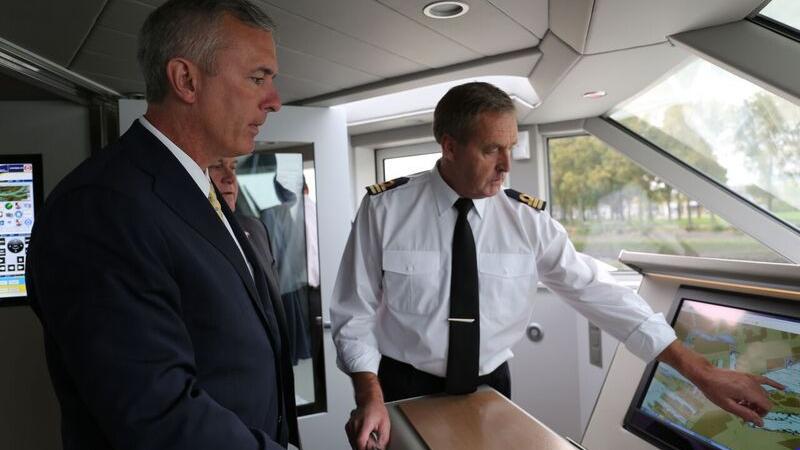 Rep. John Katko visiting Europe, Middle East to review transportation security
U.S. Rep. John Katko is leading a bipartisan congressional delegation to Europe and the Middle East this week to review security at international transportation hubs. 
Katko, R-Camillus, and four of his House colleagues traveled to the Netherlands Monday. The group met with officials to discuss aviation security measures at Schipol Airport in Amsterdam, which is the third-busiest hub based on passenger and cargo volume in Europe. 
The group also visited the Port of Rotterdam, the largest port in Europe and one of the busiest in the world, for a briefing on shipping security. 
The delegation also met with Europol …