Rockeymoore Cummings Seeks To Challenge Hogan For Maryland Governor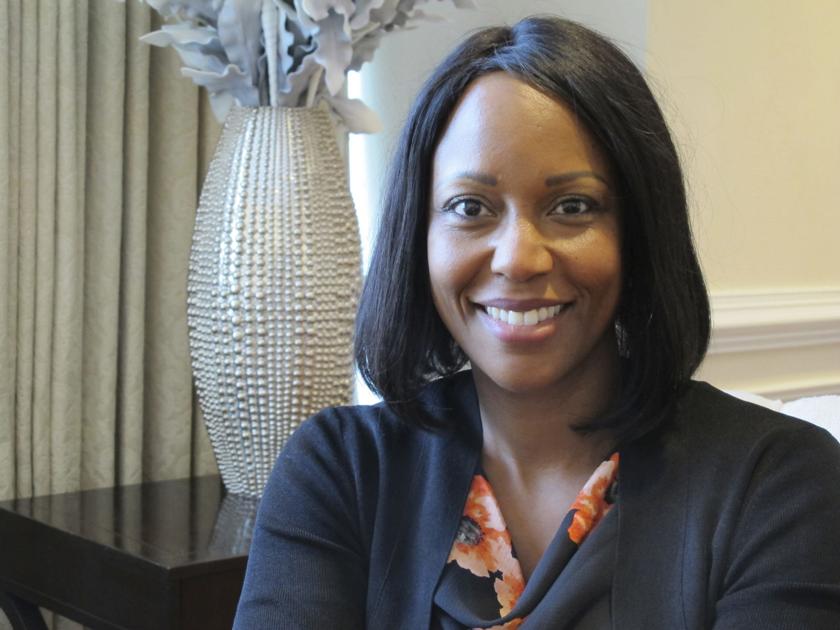 Rockeymoore Cummings seeks to challenge Hogan for Maryland governor
BALTIMORE — Maya Rockeymoore Cummings, a policy consultant and wife of Rep. Elijah Cummings, announced Thursday that she'll seek the Democratic nomination to challenge Republican Gov. Larry Hogan.
Rockeymoore Cummings, 46, has more than two decades of experience in the public and private sectors, including as chief of staff to New York Rep. Charles B. Rangel, at the National Urban League and at the Congressional Black Caucus Foundation. She started Global Policy Solutions, a social change strategy firm, in 2005.
This is her first run for public office.
"We are going backwards on a number of key indicators. Inequality across the state is …