Sen. Booker Offers Bill To Remove Confederate Statues From The Capitol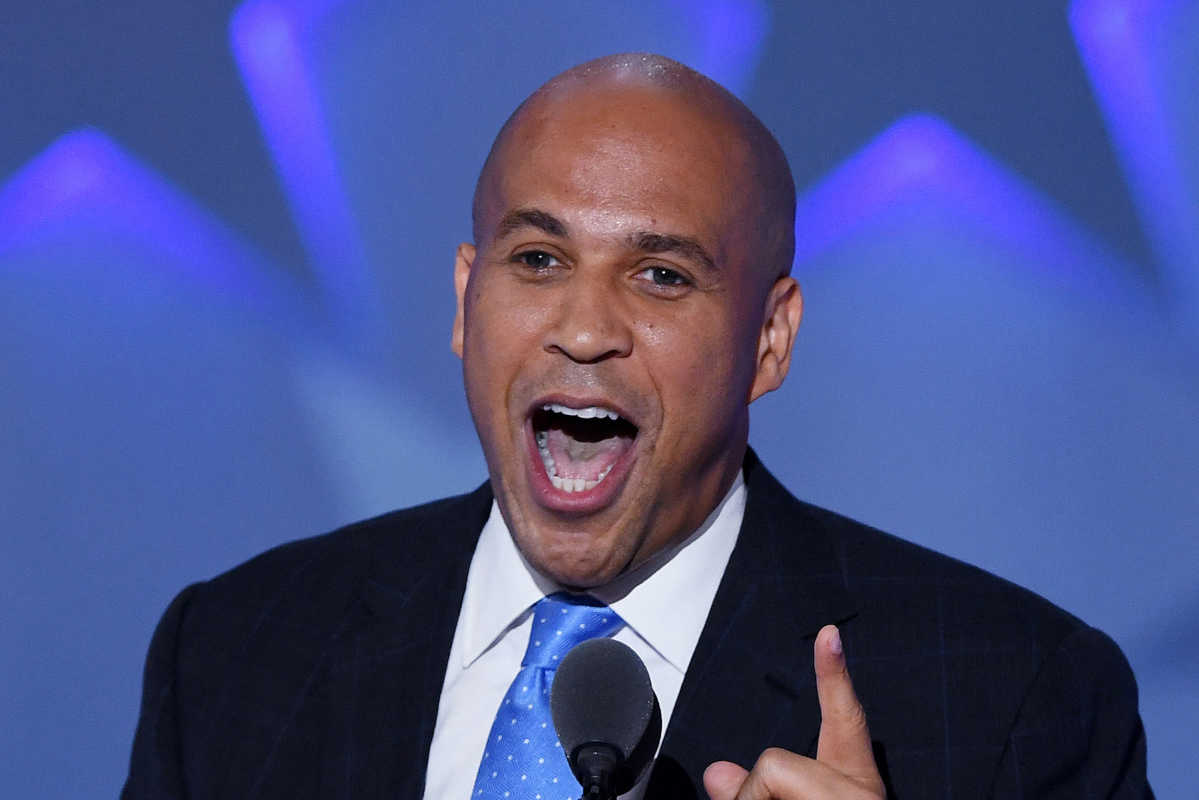 Sen. Booker offers bill to remove Confederate statues from the Capitol
Two Democratic lawmakers are taking the movement to remove Confederate memorials to Capitol Hill.
Sen. Cory Booker, N.J., and Rep. Barbara Lee, Calif., introduced House and Senate versions of the Confederate Monument Removal Act, which would mandate the removal of all statues of those who voluntarily served the Confederate States of America from the National Statuary Hall Collection within 120 days.
There are currently 12 Confederate leaders, including Gen. Robert E. Lee and President Jefferson Davis, in the National Statuary Hall Collection.
"The National Statuary Hall Collection is intended to honor American patriots who served, sacrificed, or made tremendous contributions to …