Sexual Harassment Law Was Shaped By The Battles Of Black Women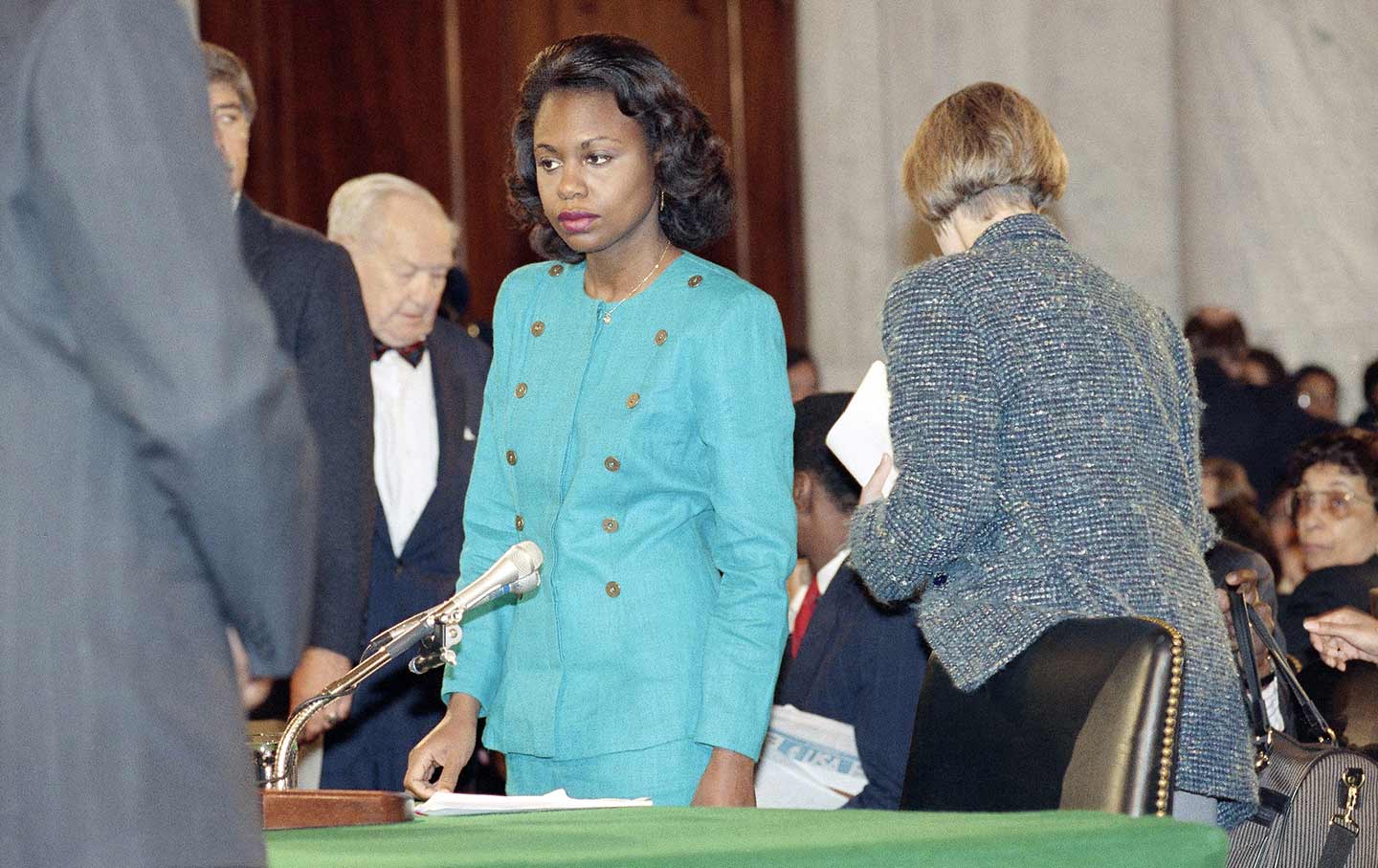 Sexual Harassment Law Was Shaped by the Battles of Black Women
Anita Hill stands in the Caucus Room after spending the morning testifying before the Senate Judiciary Committee, October 11, 1991. (AP Photo / Greg Gibson)
Want more independent journalism?
Sign up for The Nation Daily.
Thank you for signing up. For more from The Nation, check out our latest issue.
Subscribe now for as little as $2 a month!
Support Progressive Journalism
The Nation is reader supported: Chip in $10 or more to help us continue to write about the issues that matter.
Fight Back!
Sign up for Take Action Now and we'll send you three meaningful actions you can each week.
Travel With …