Shabazz Presents Atlantic City Concerns To Legislative Black Caucus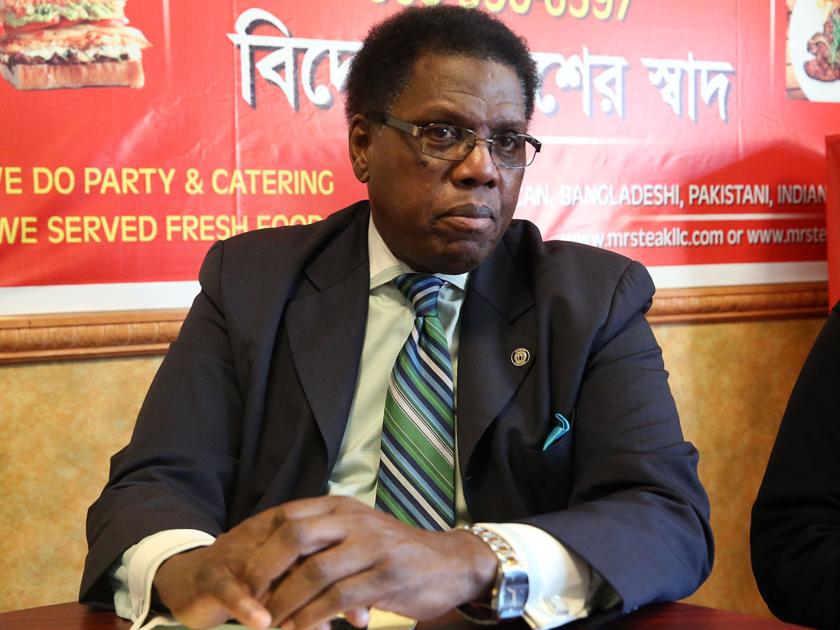 Shabazz presents Atlantic City concerns to Legislative Black Caucus
Atlantic City Councilman Kaleem Shabazz called Tuesday on the State Legislative Black Caucus to help overturn the state takeover of the resort.
"As we went through our struggle with the state, which still continues, you and the Black Caucus have maintained the banner of social justice on behalf of Atlantic City," Shabazz said in a statement addressed to Sen. Ronald Rice, D-Essex, chairman of the caucus.
Shabazz spoke at the annual legislative conference sponsored by the New Jersey Black Issues Convention and the caucus in Trenton, where leaders and representatives could express issues in urban areas.
He requested the backing …